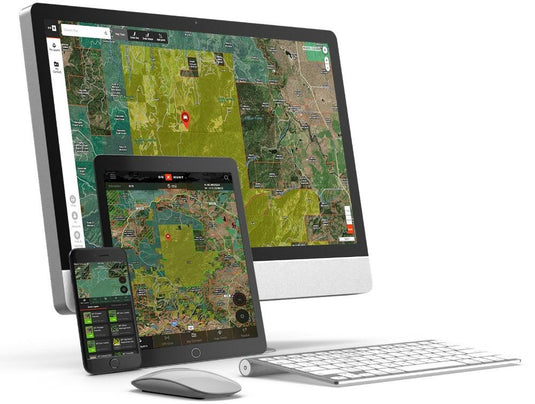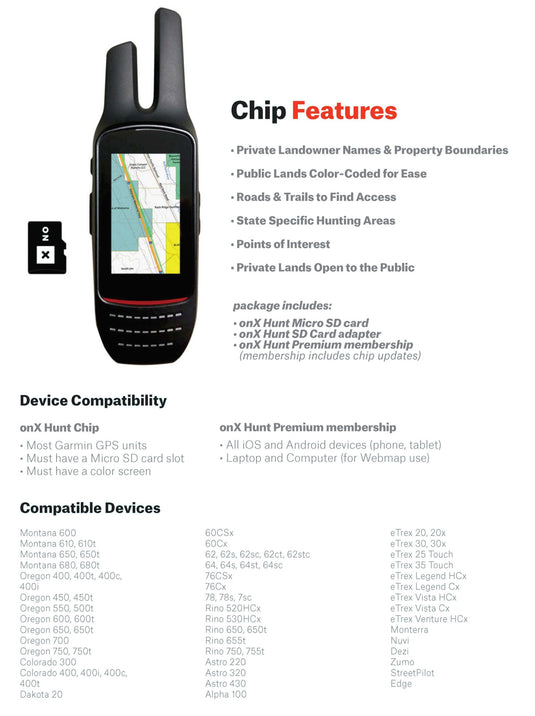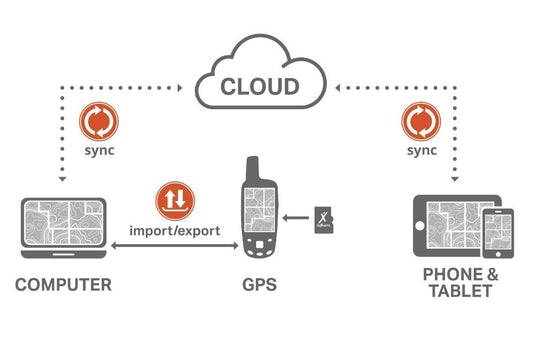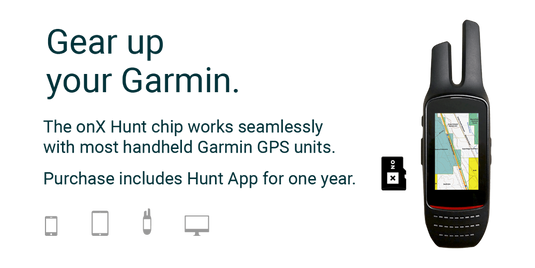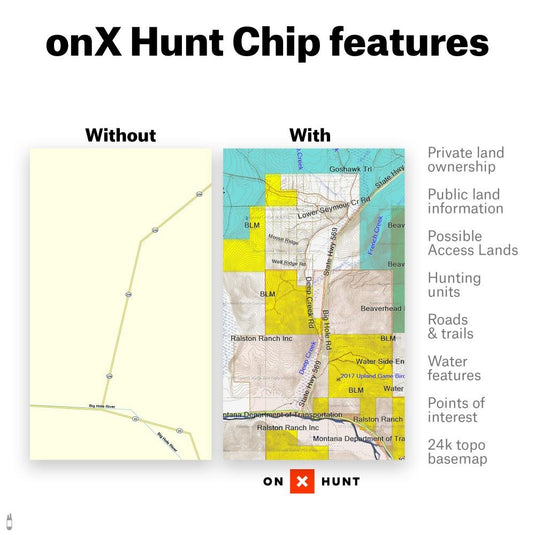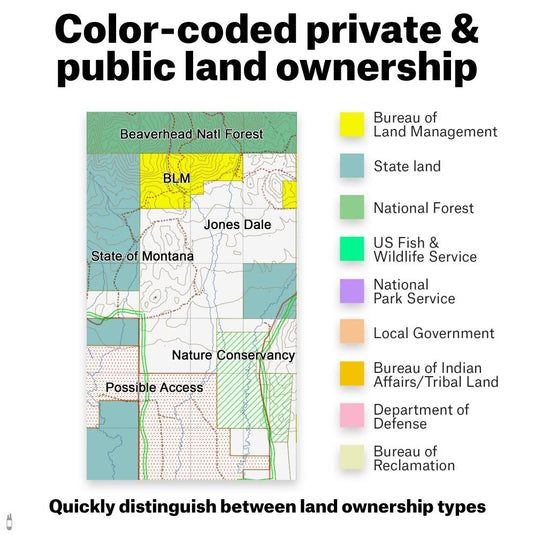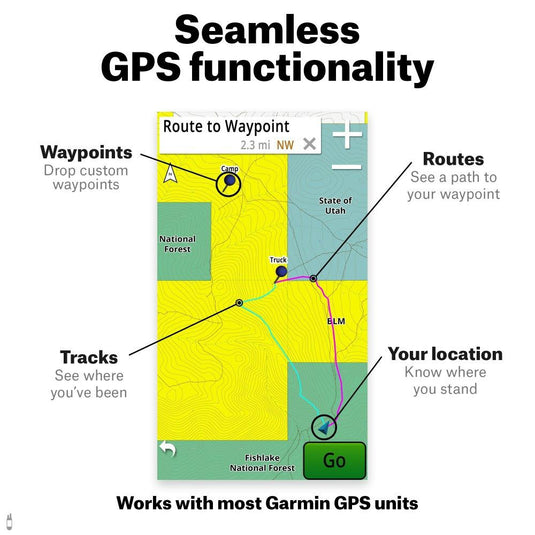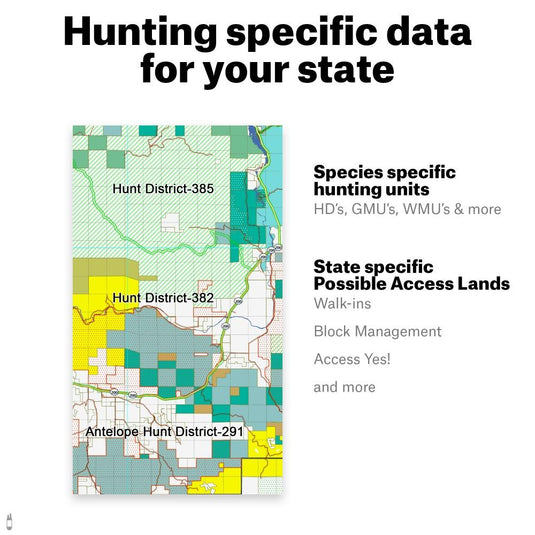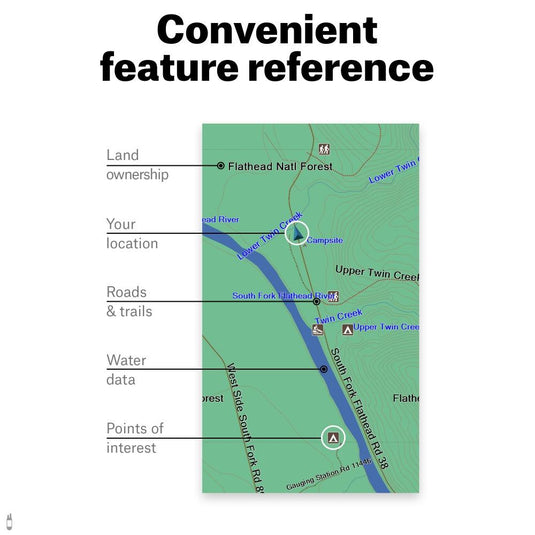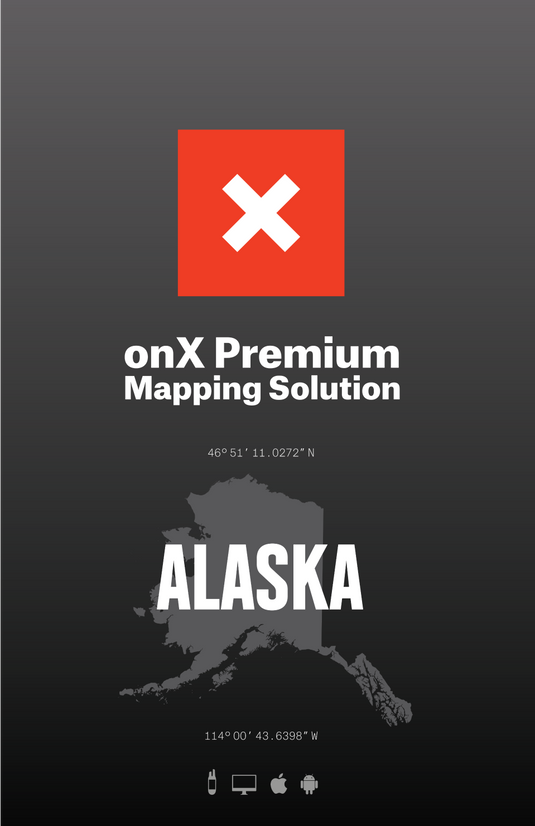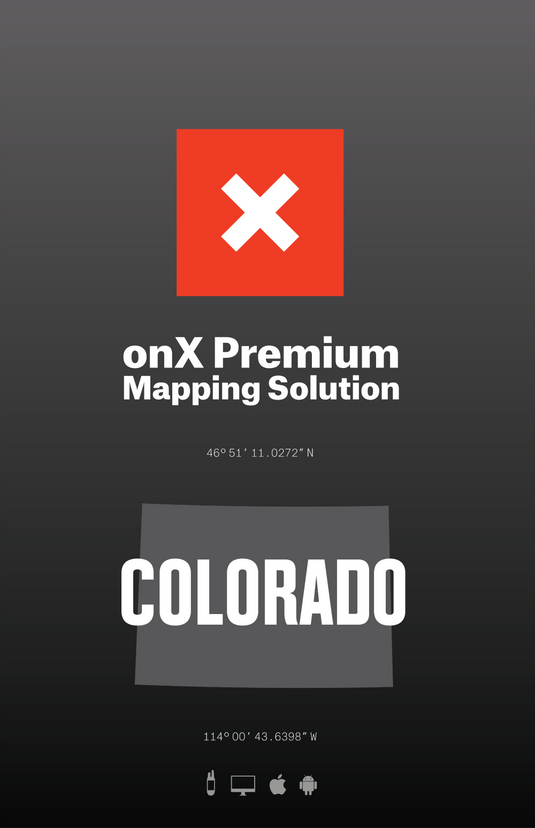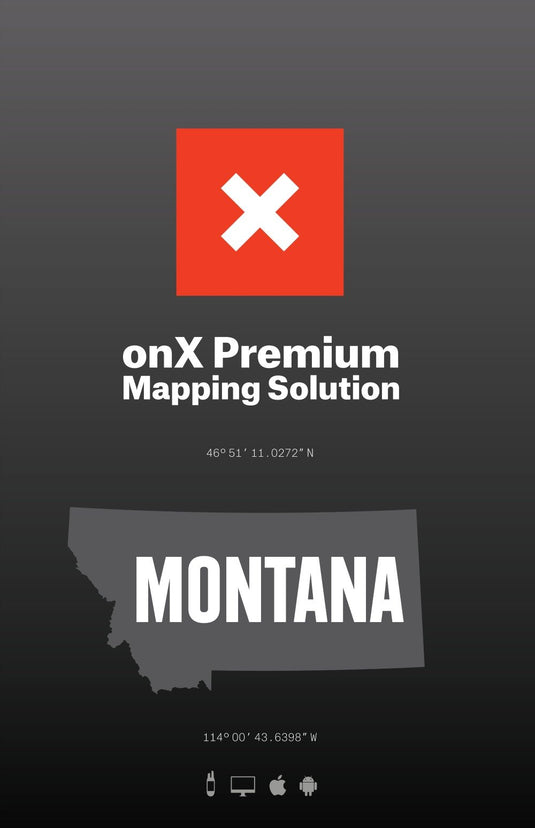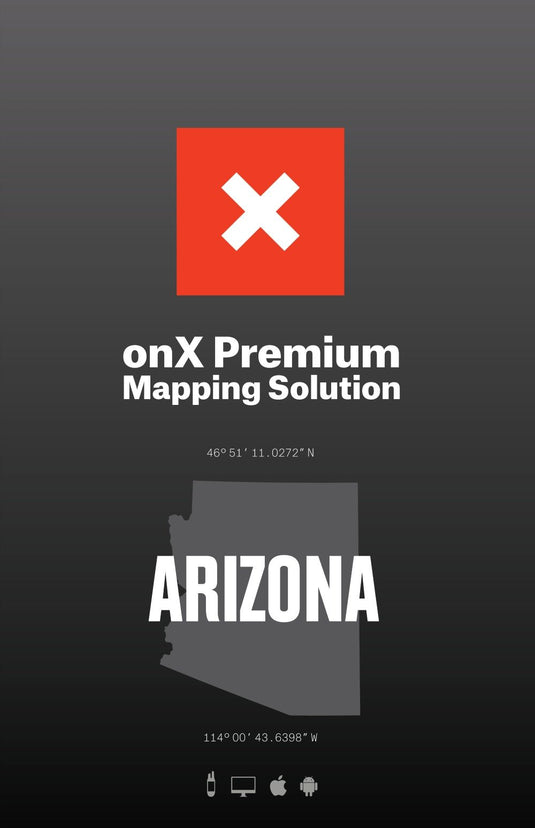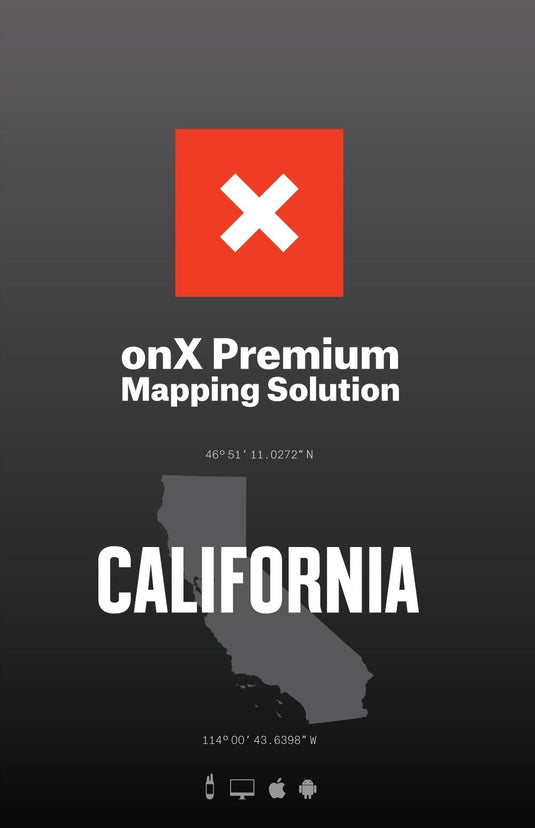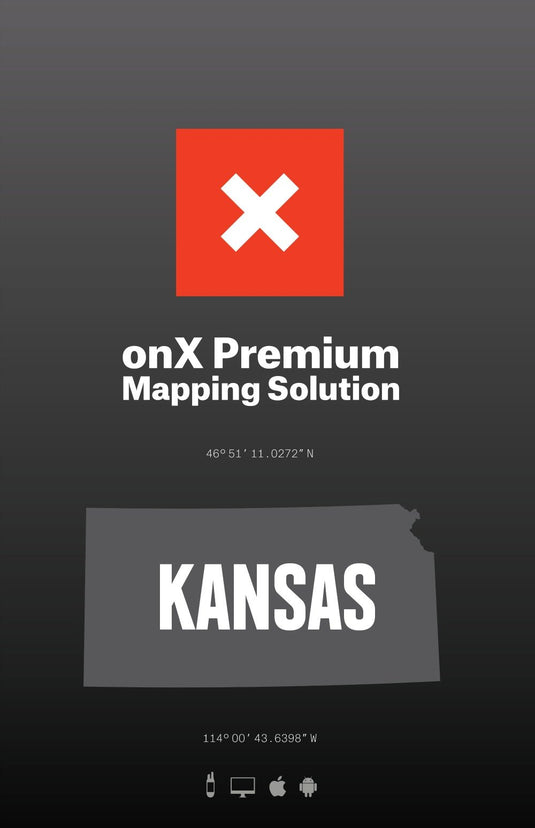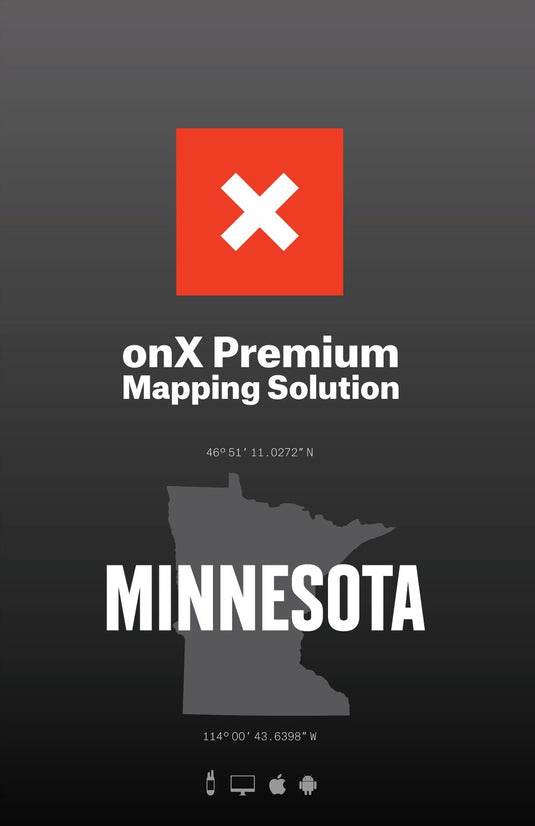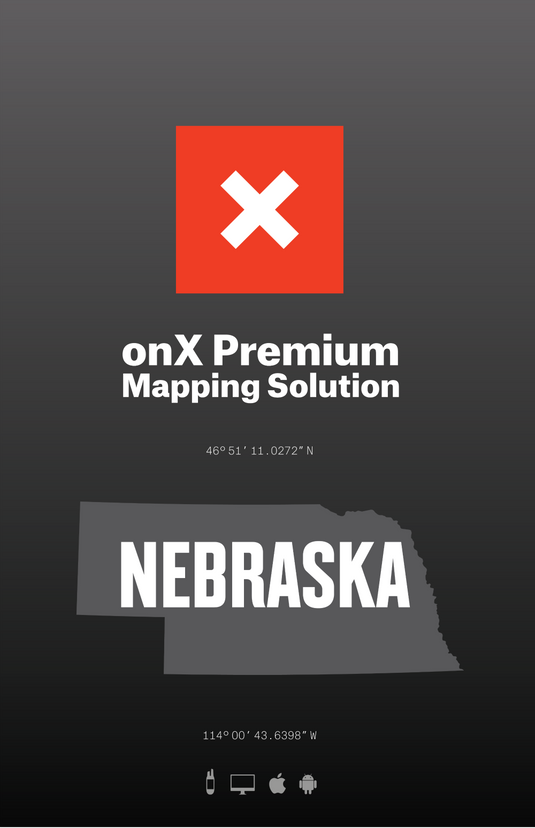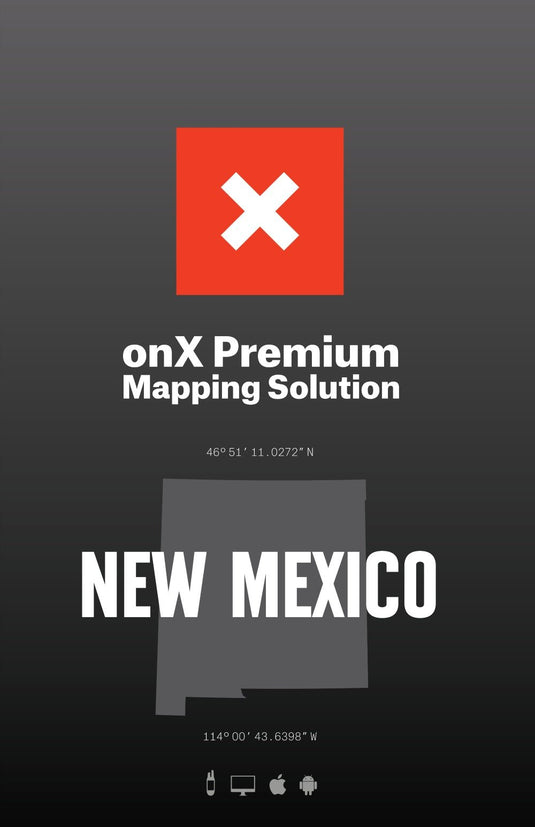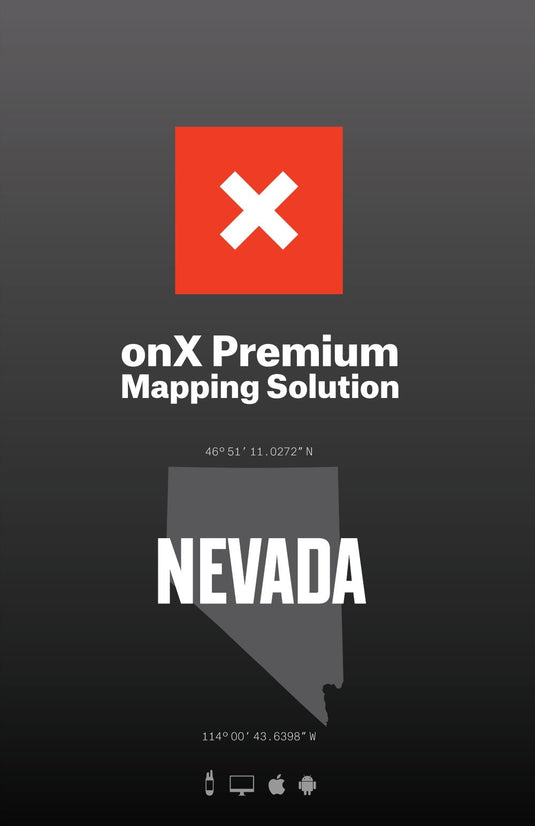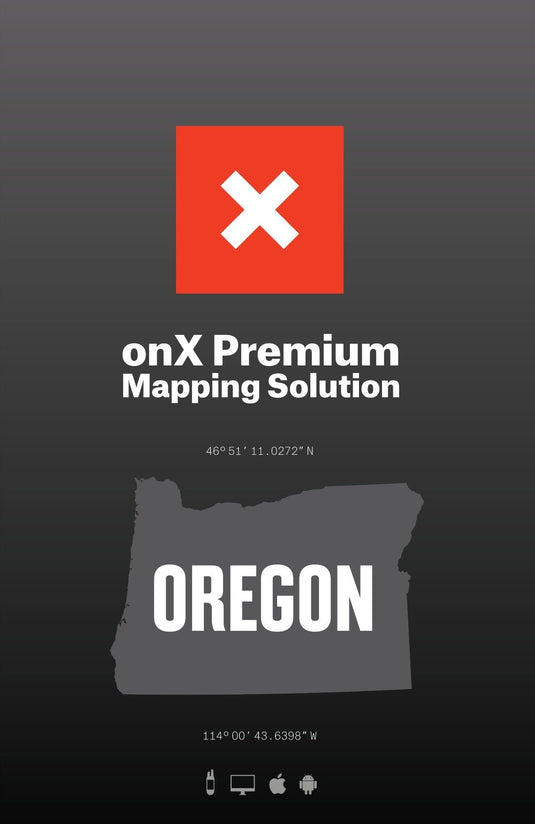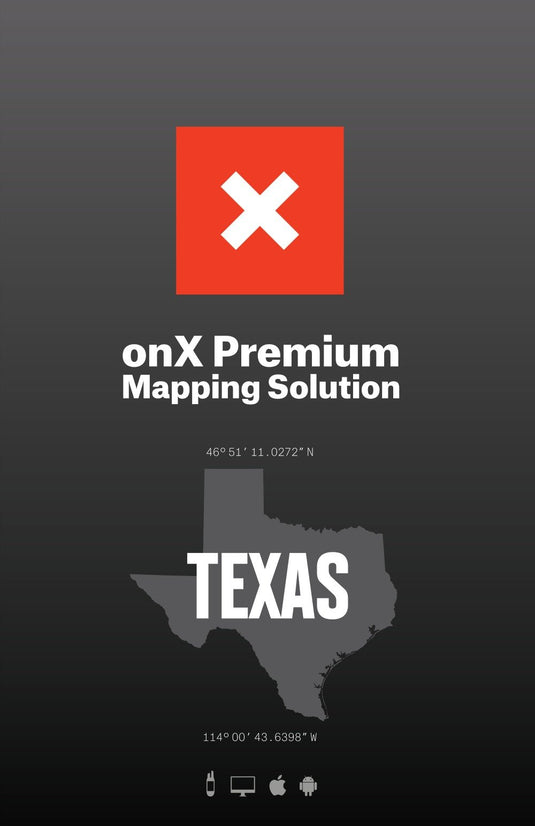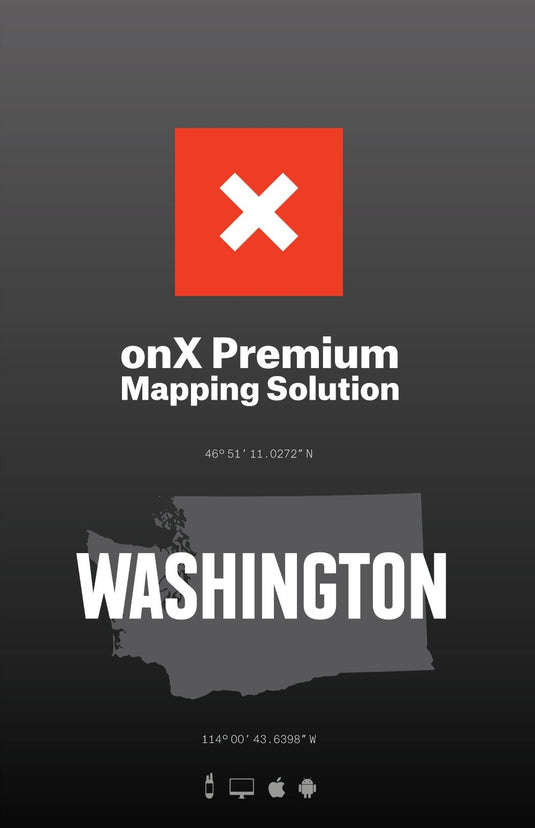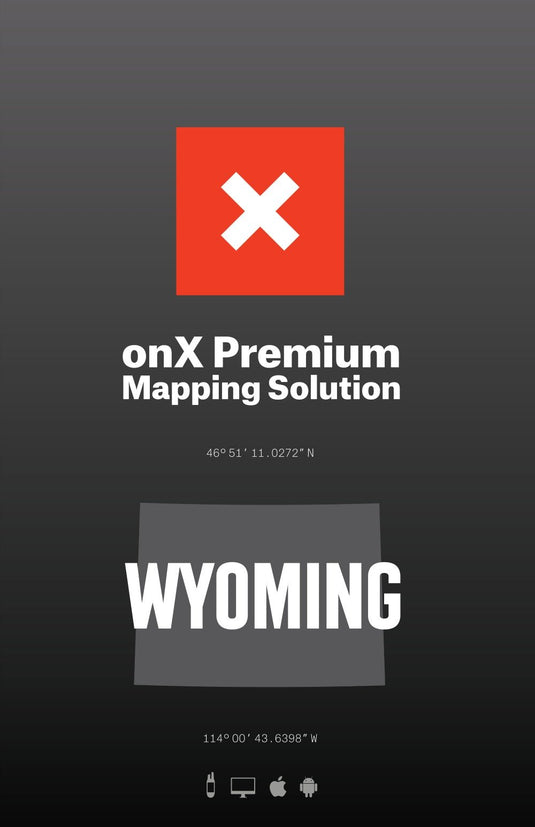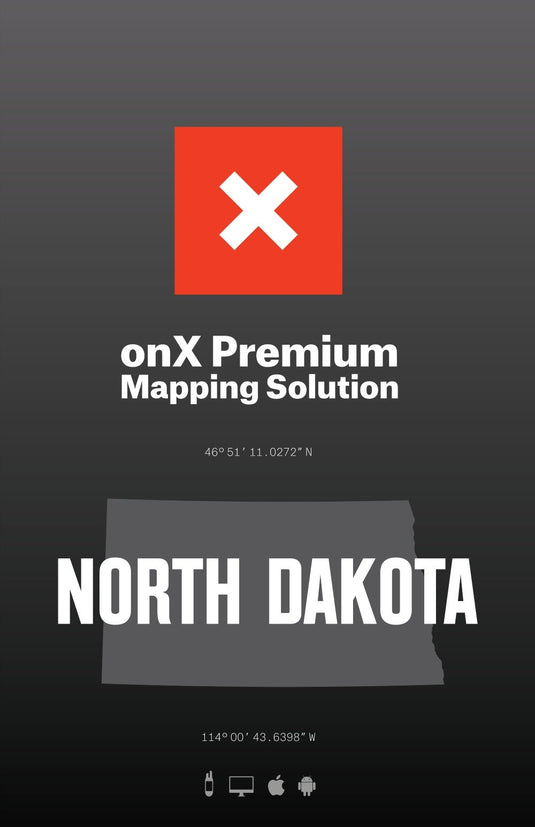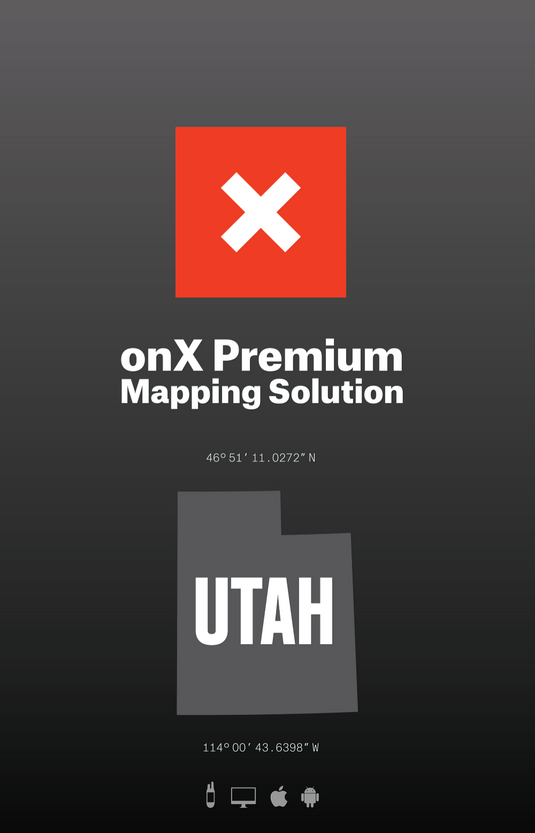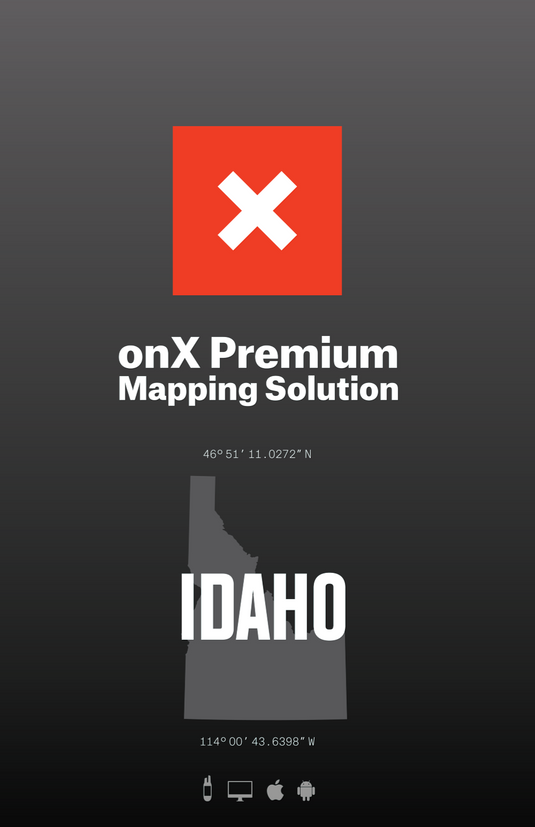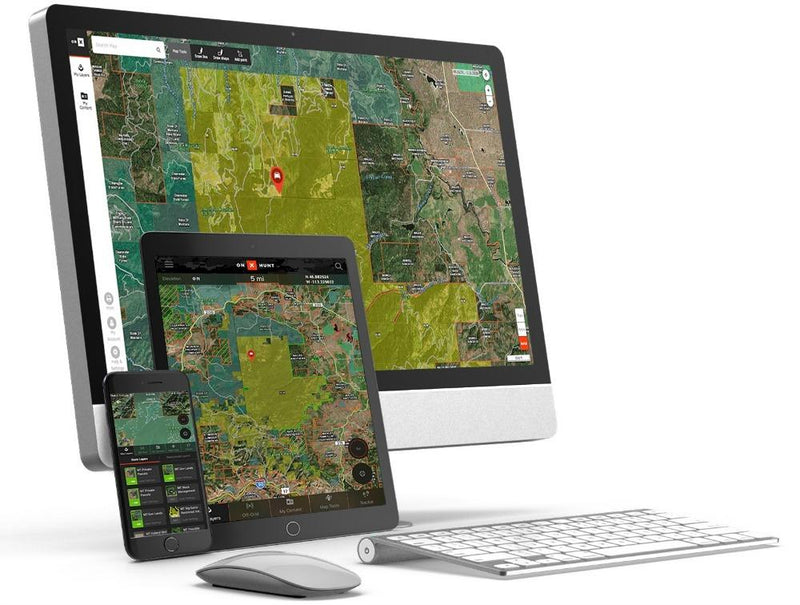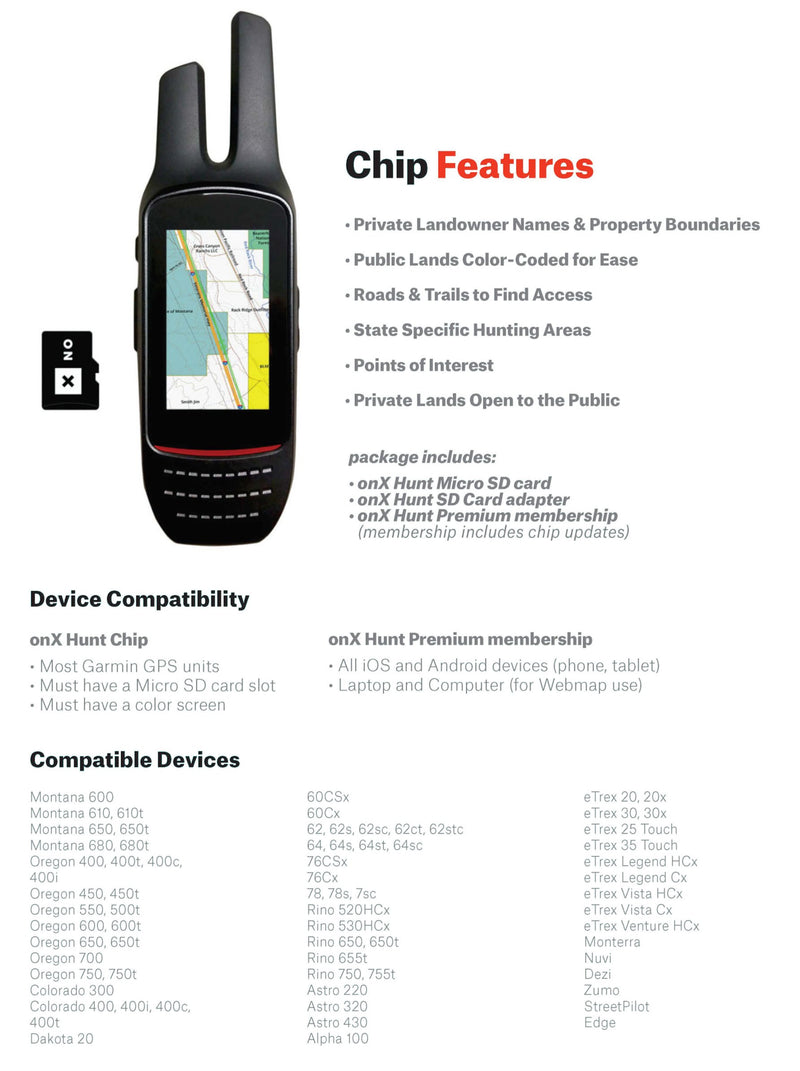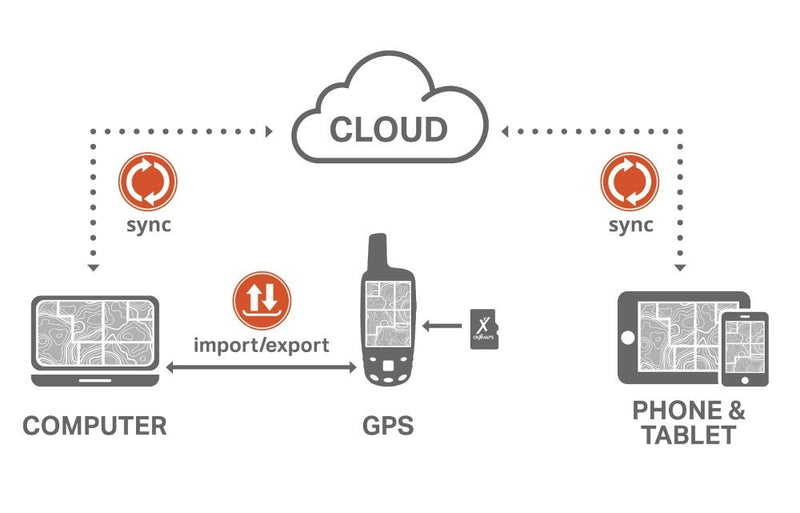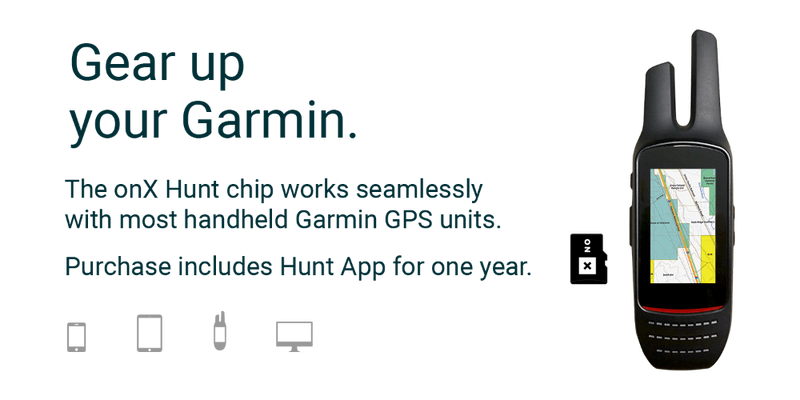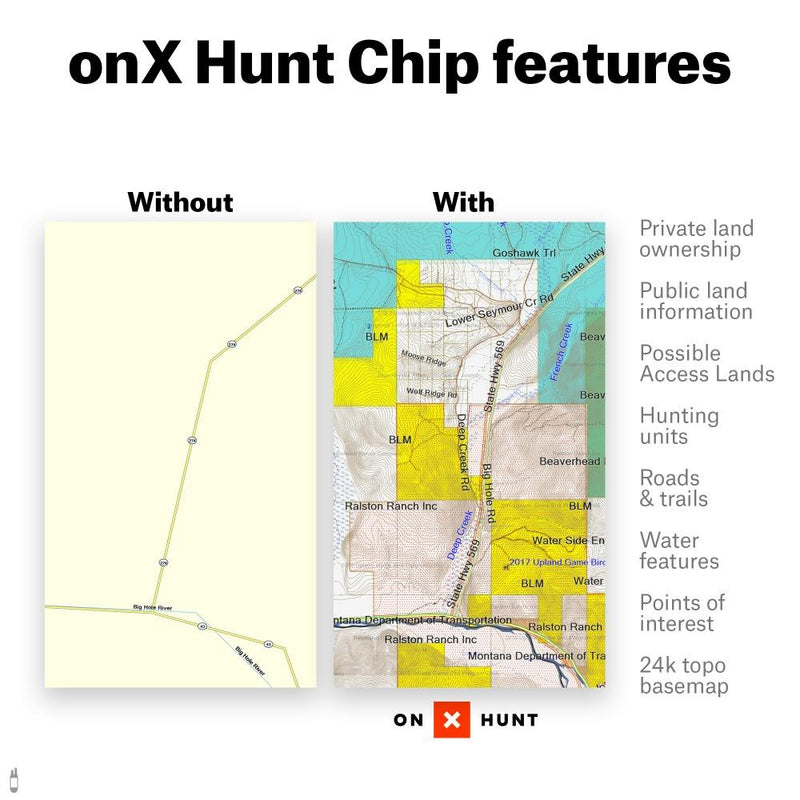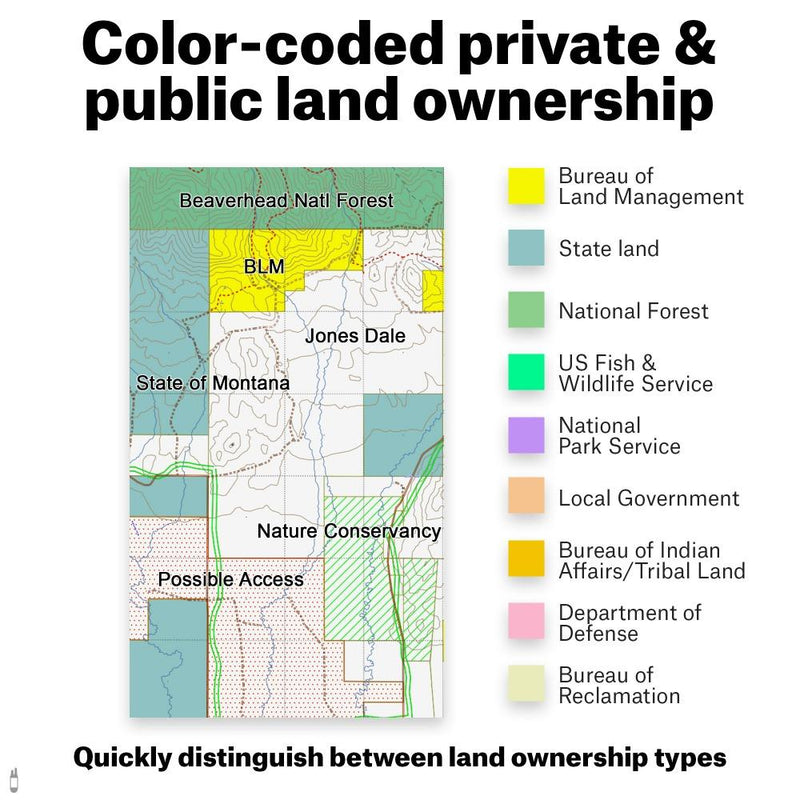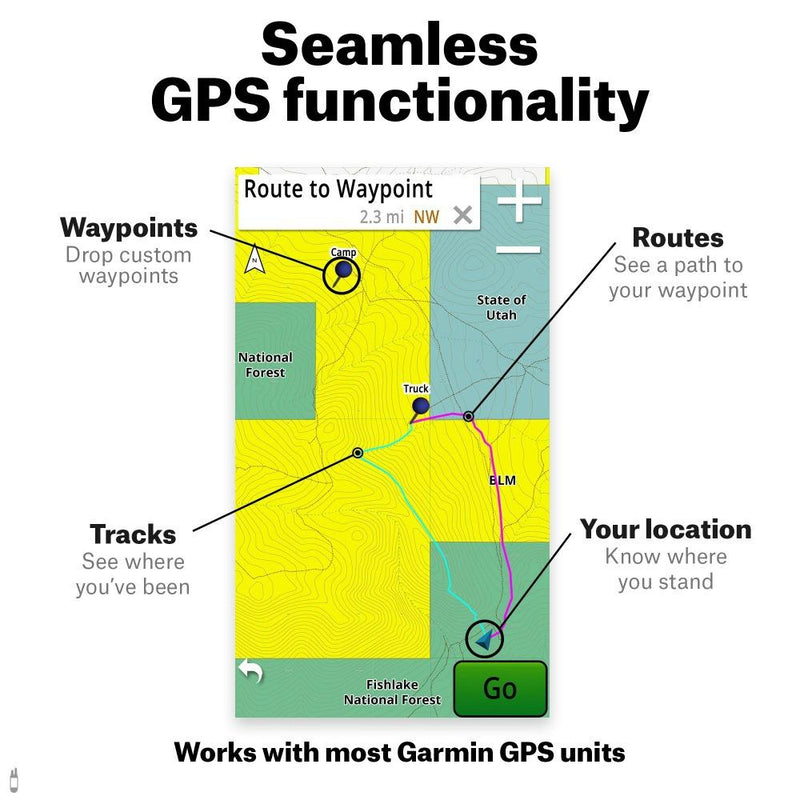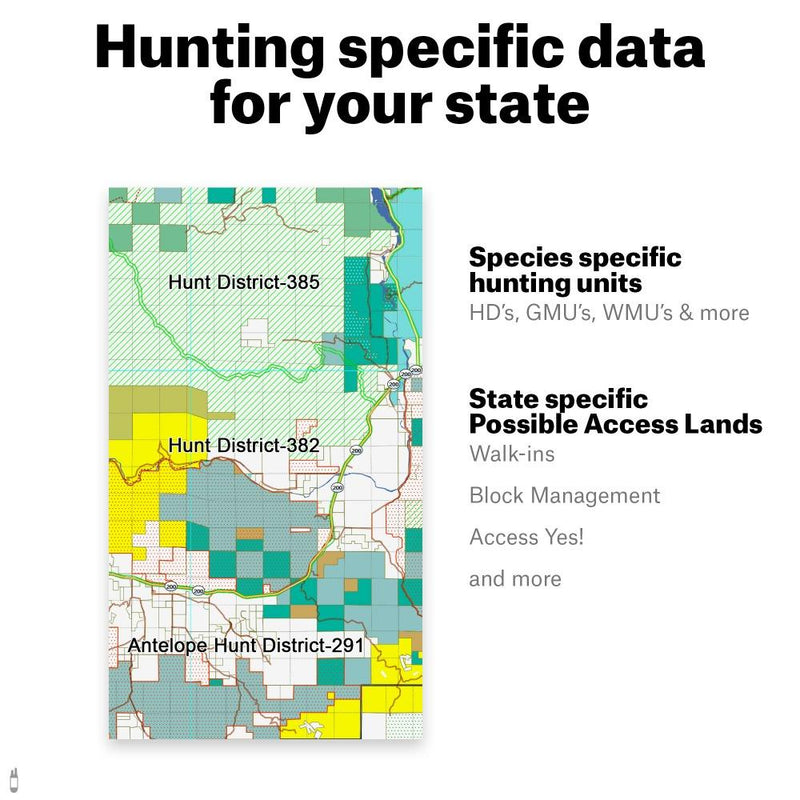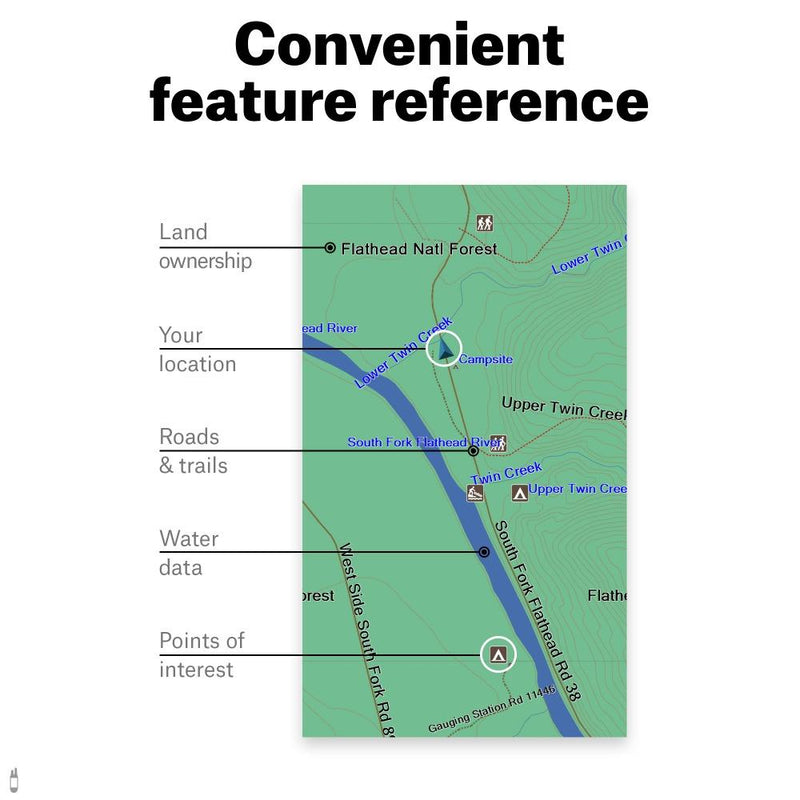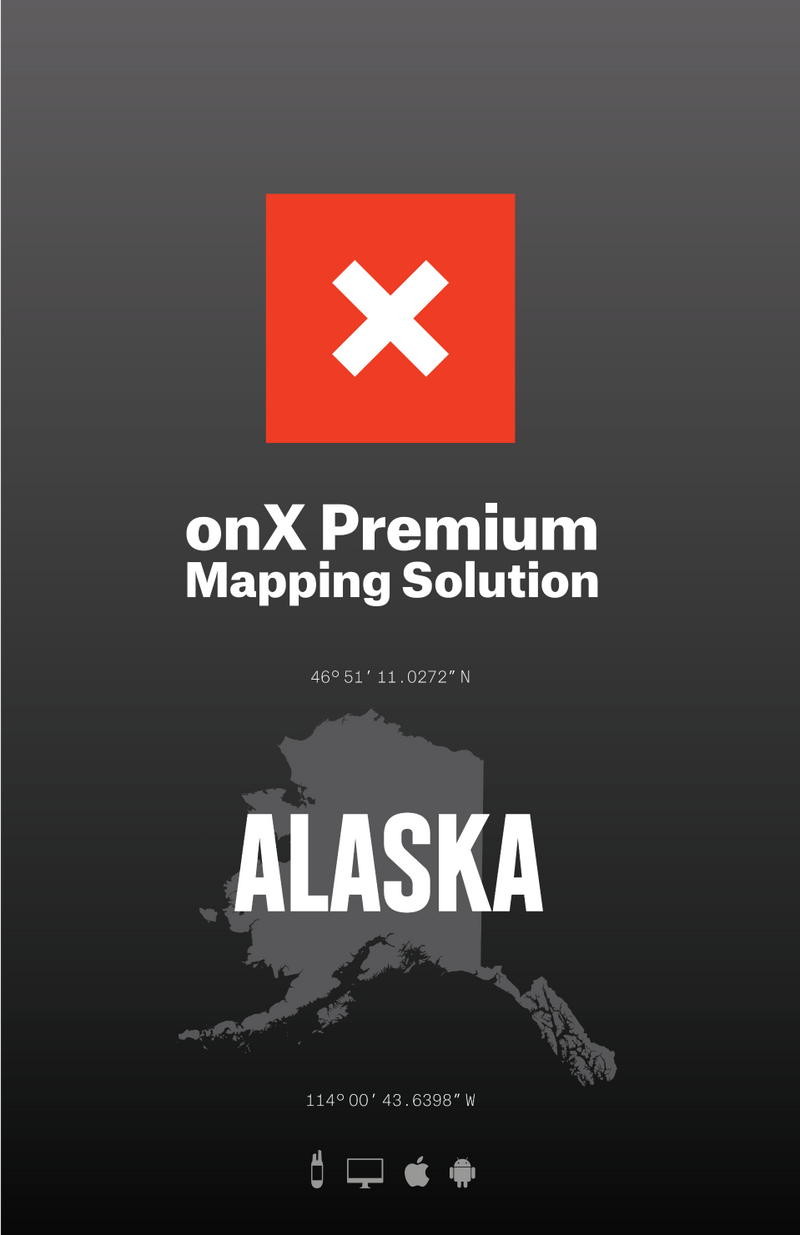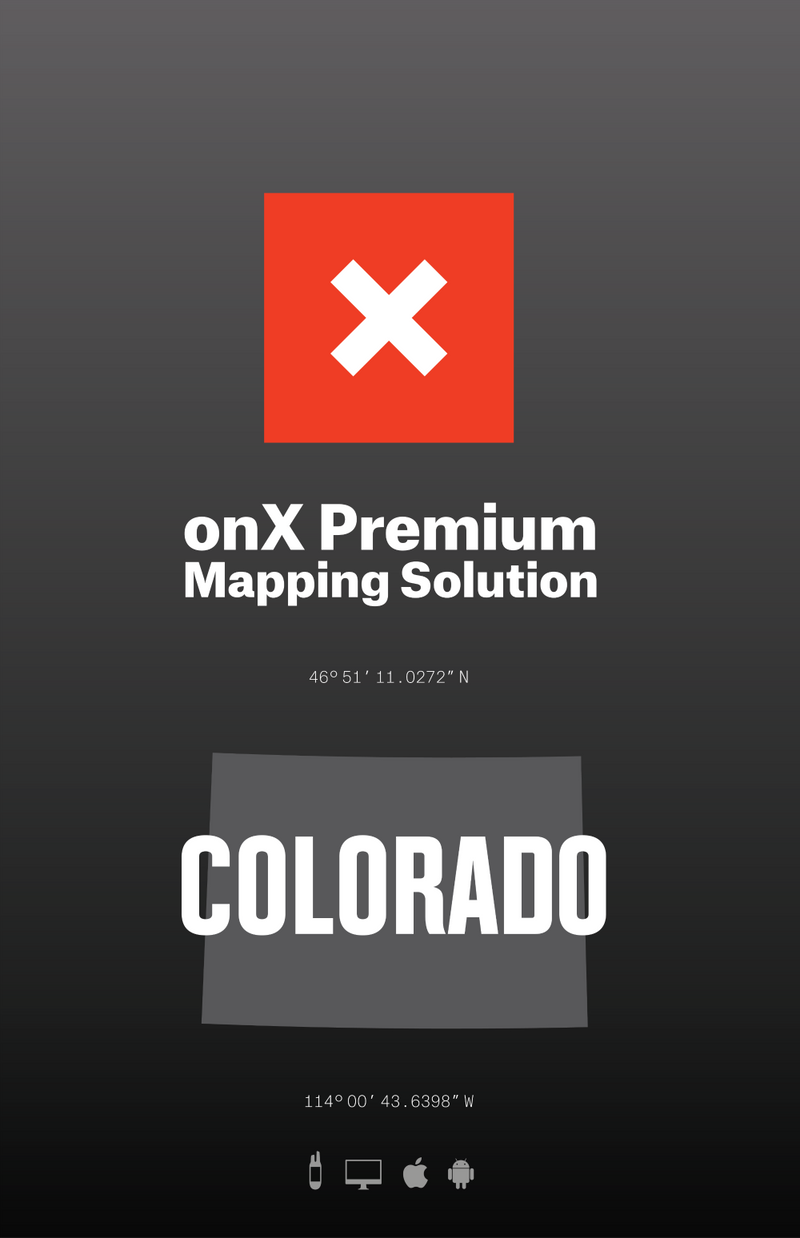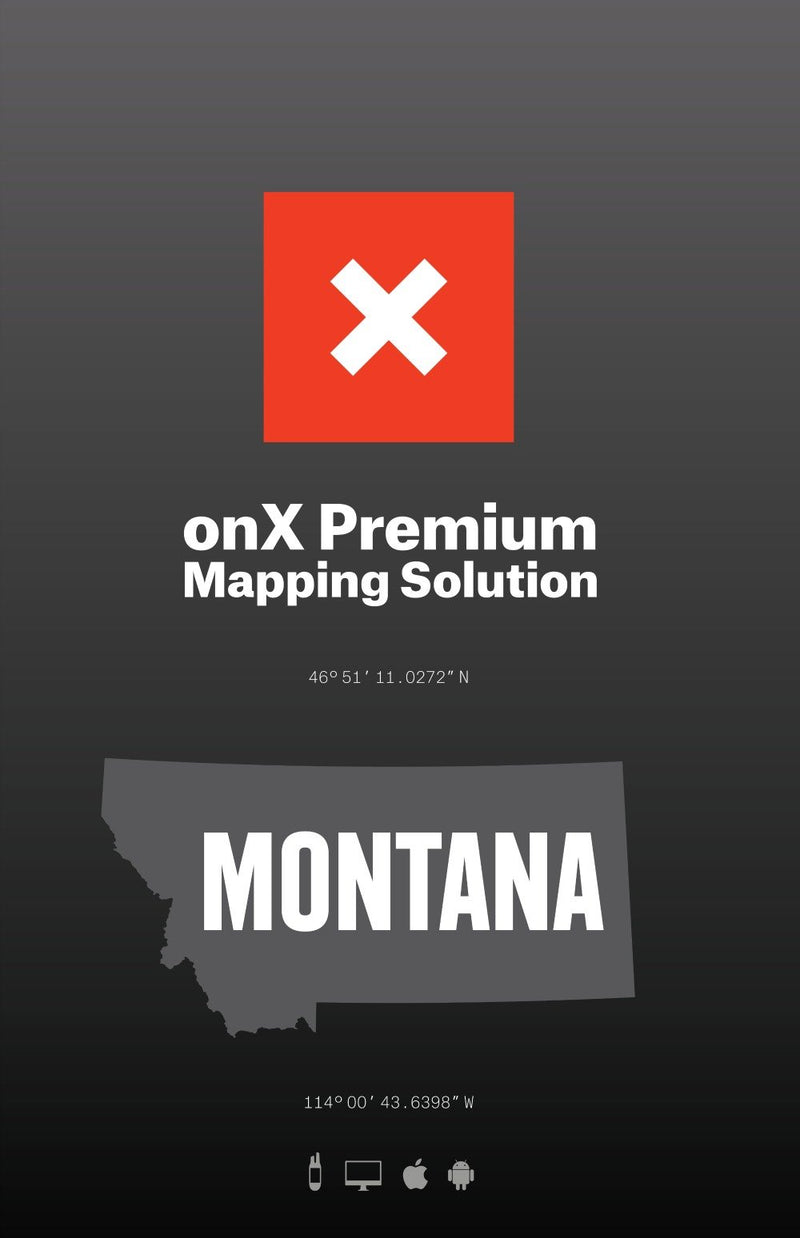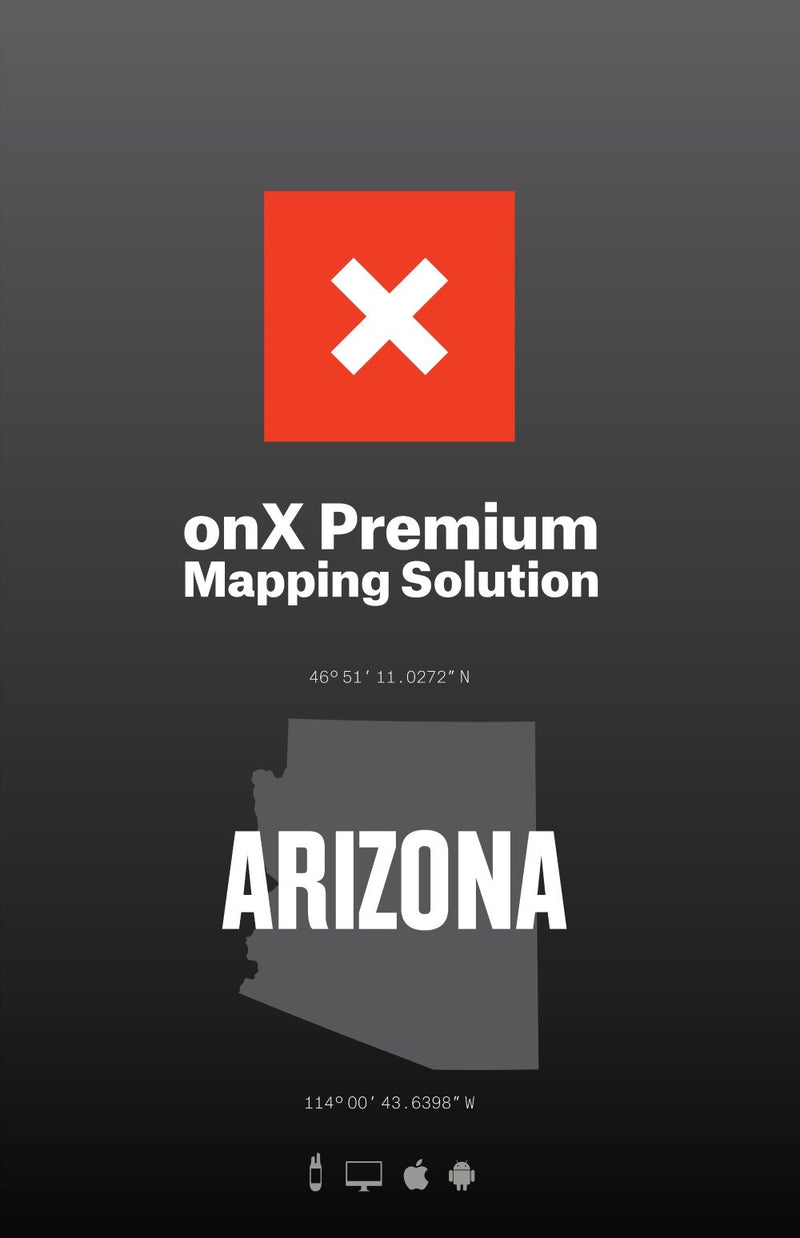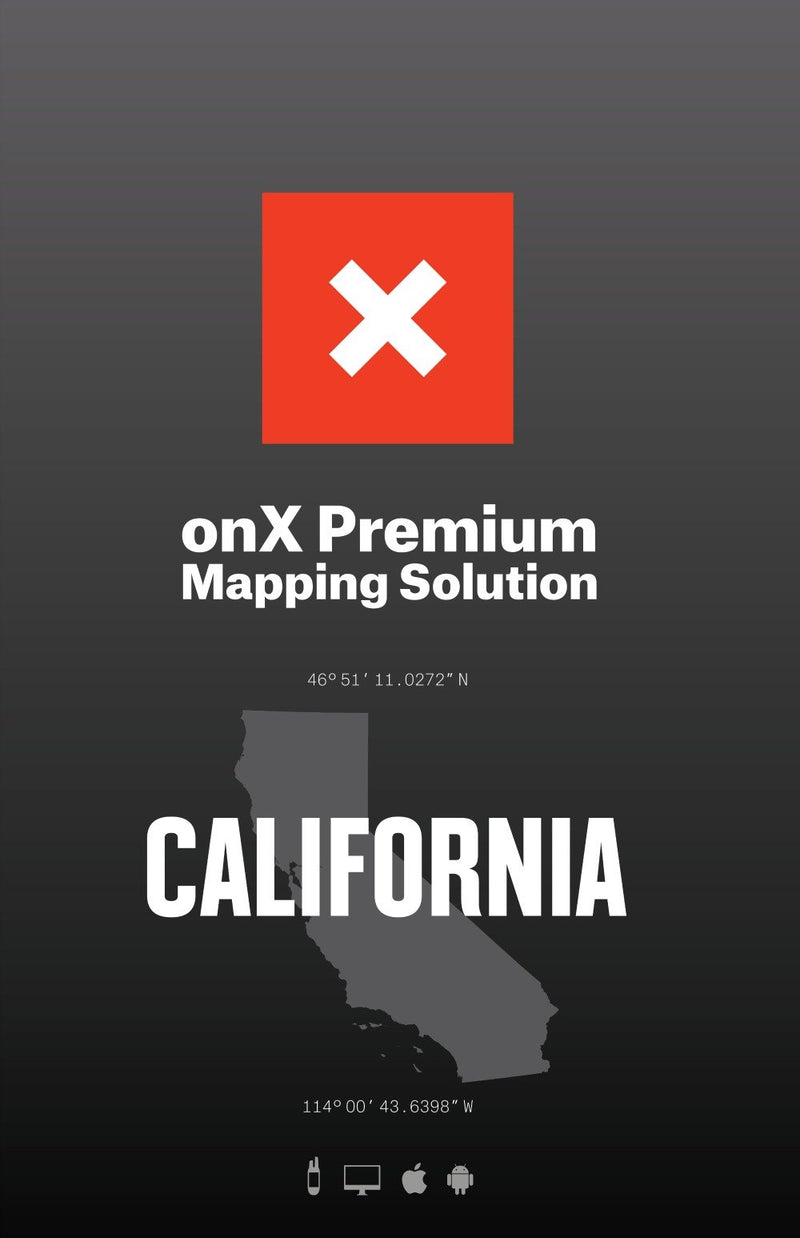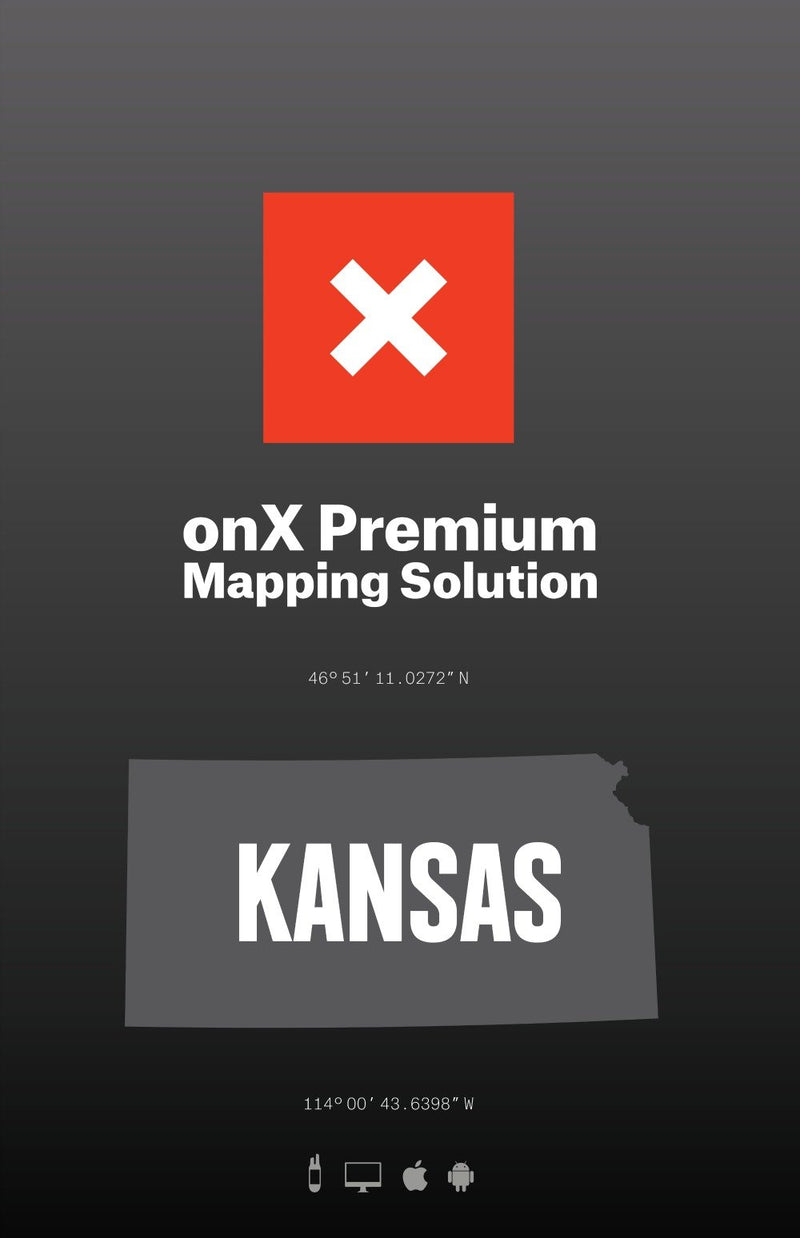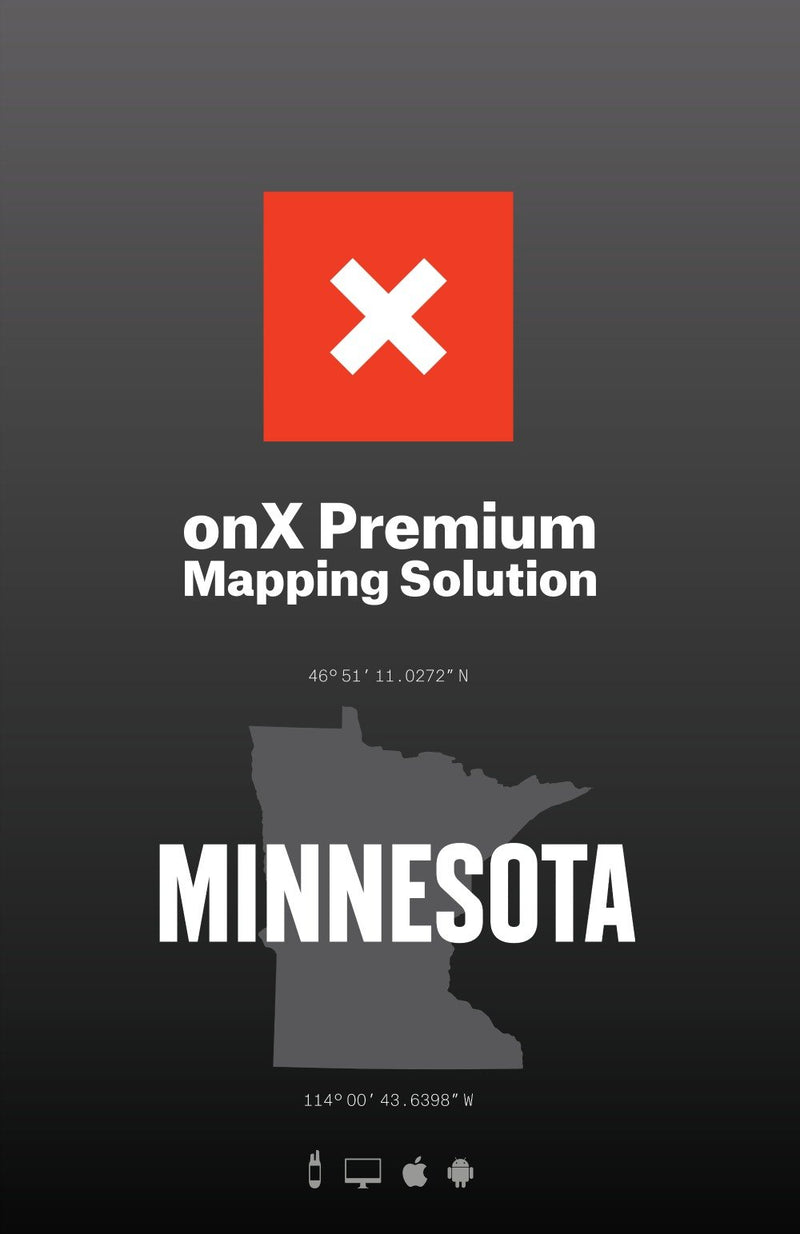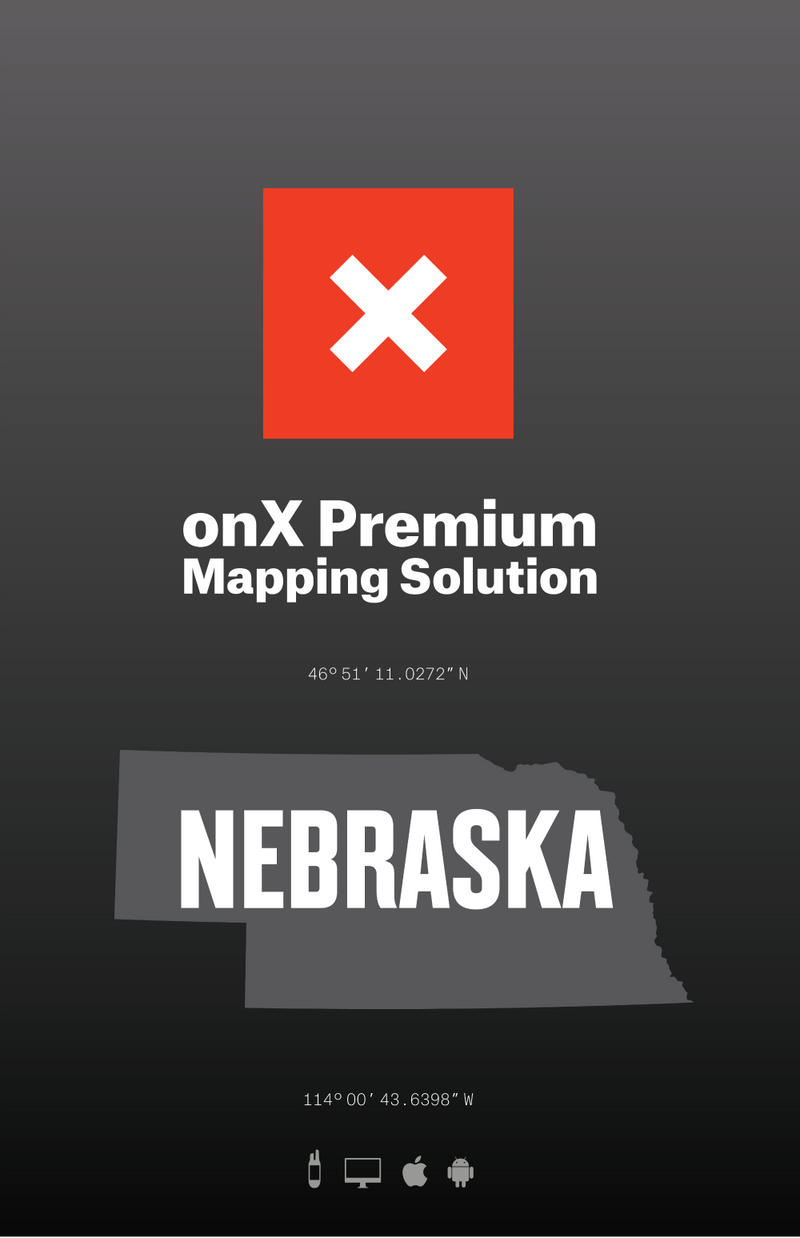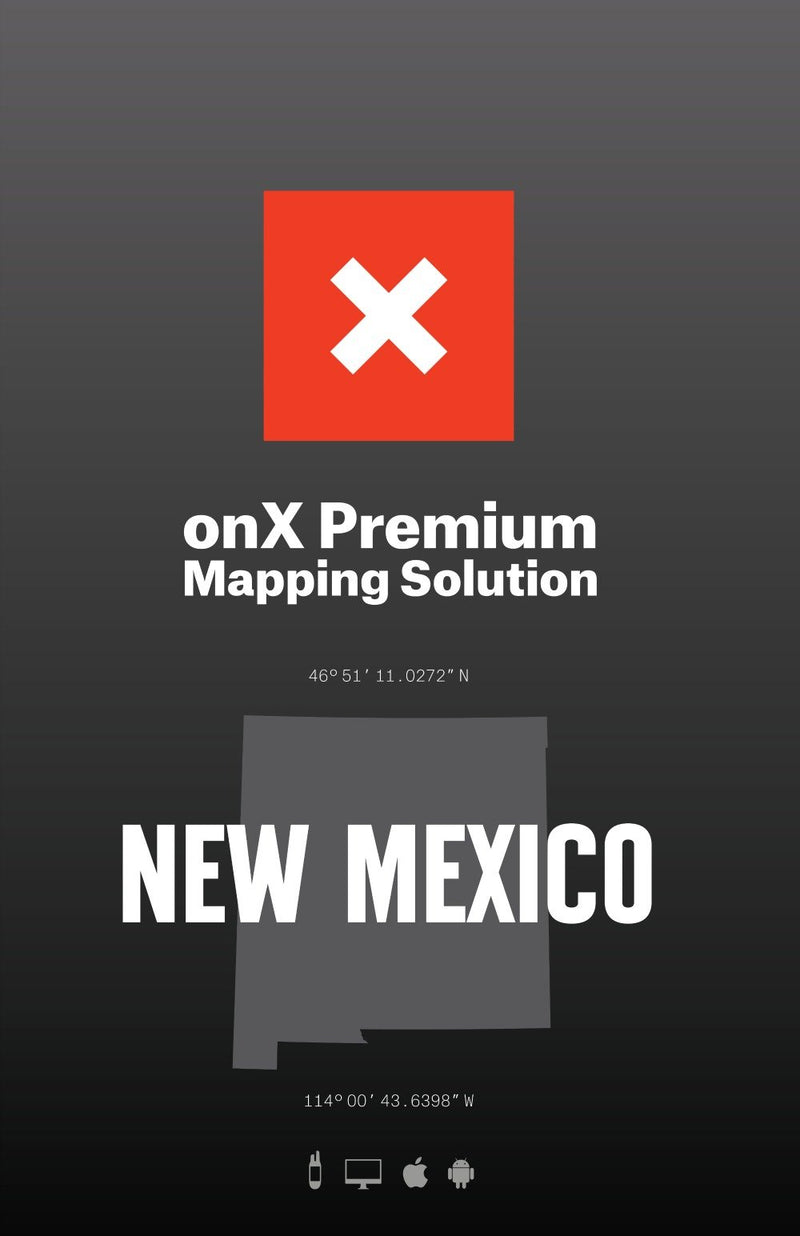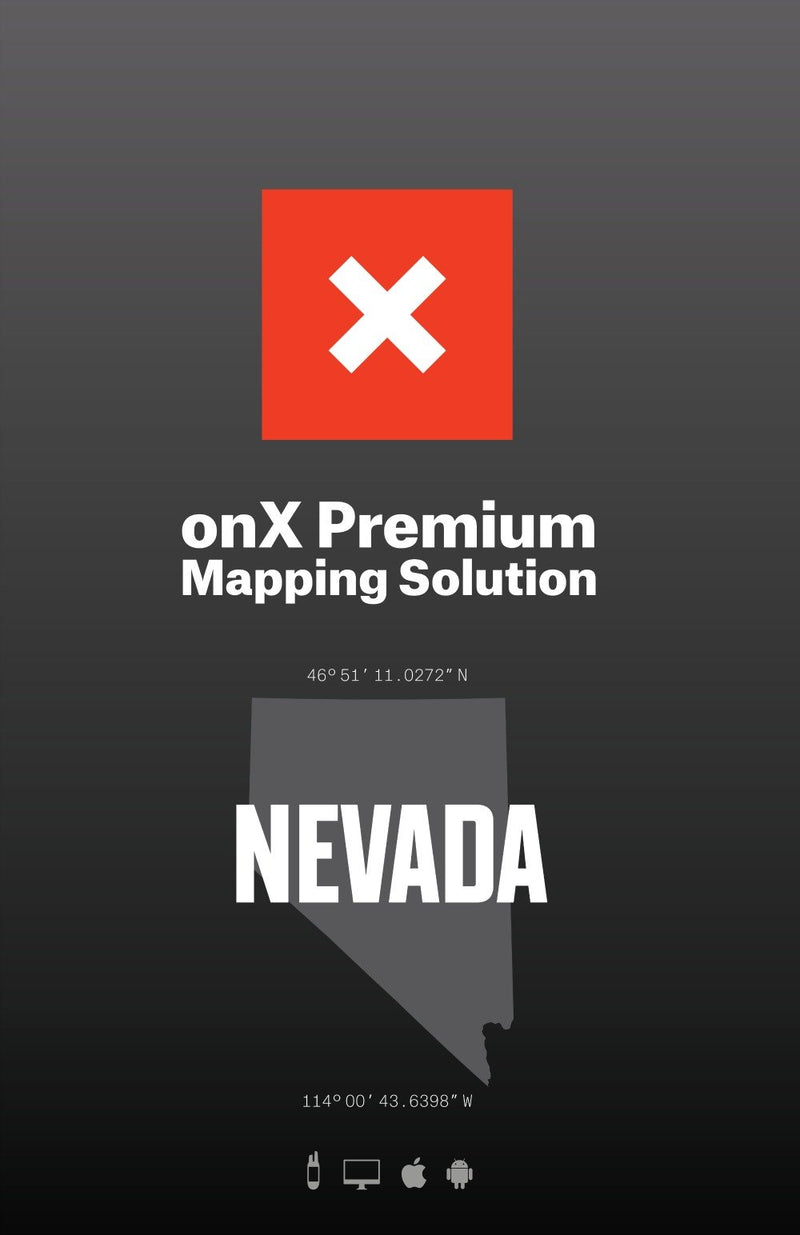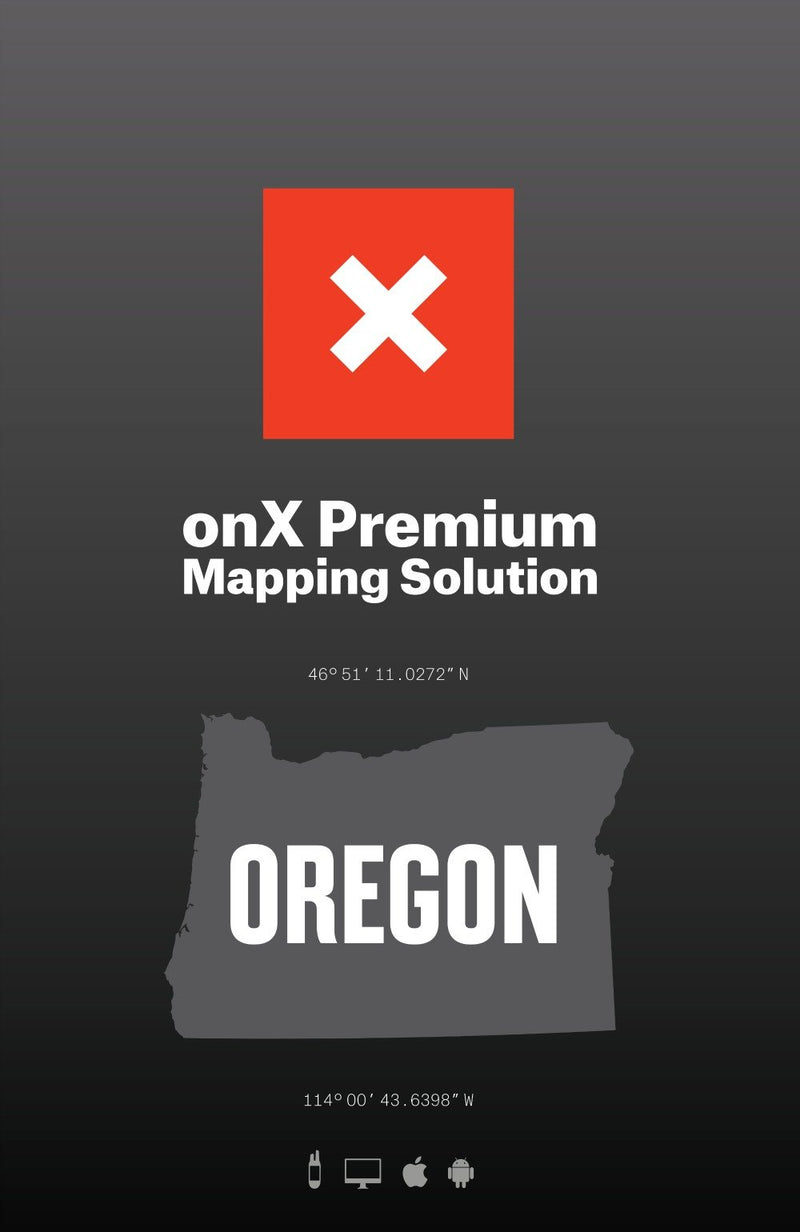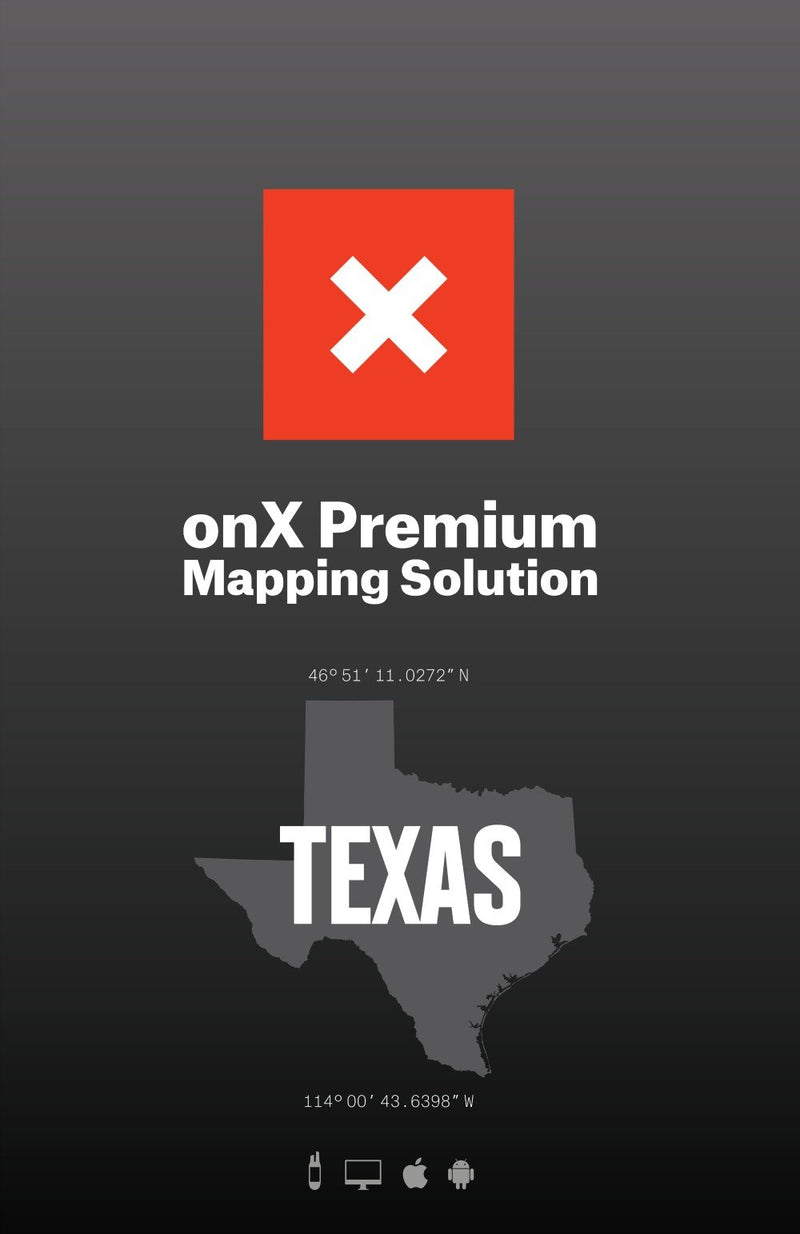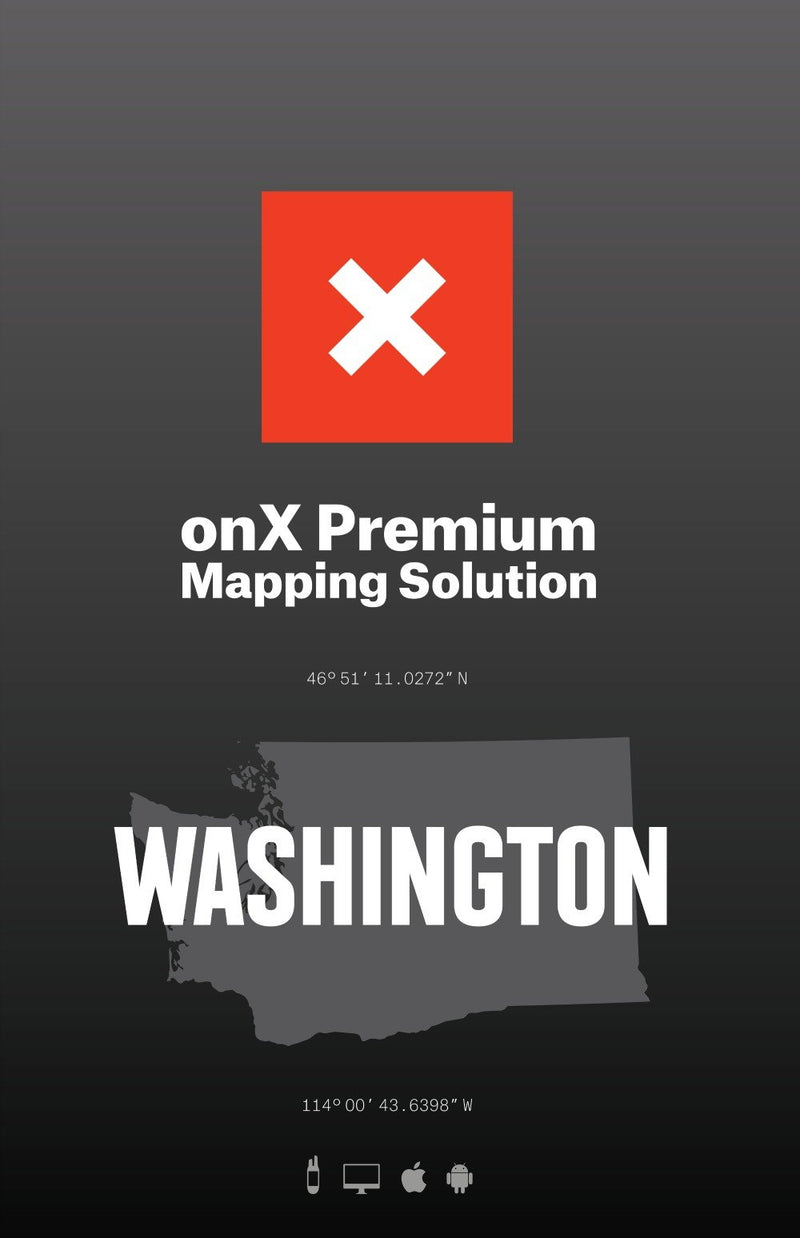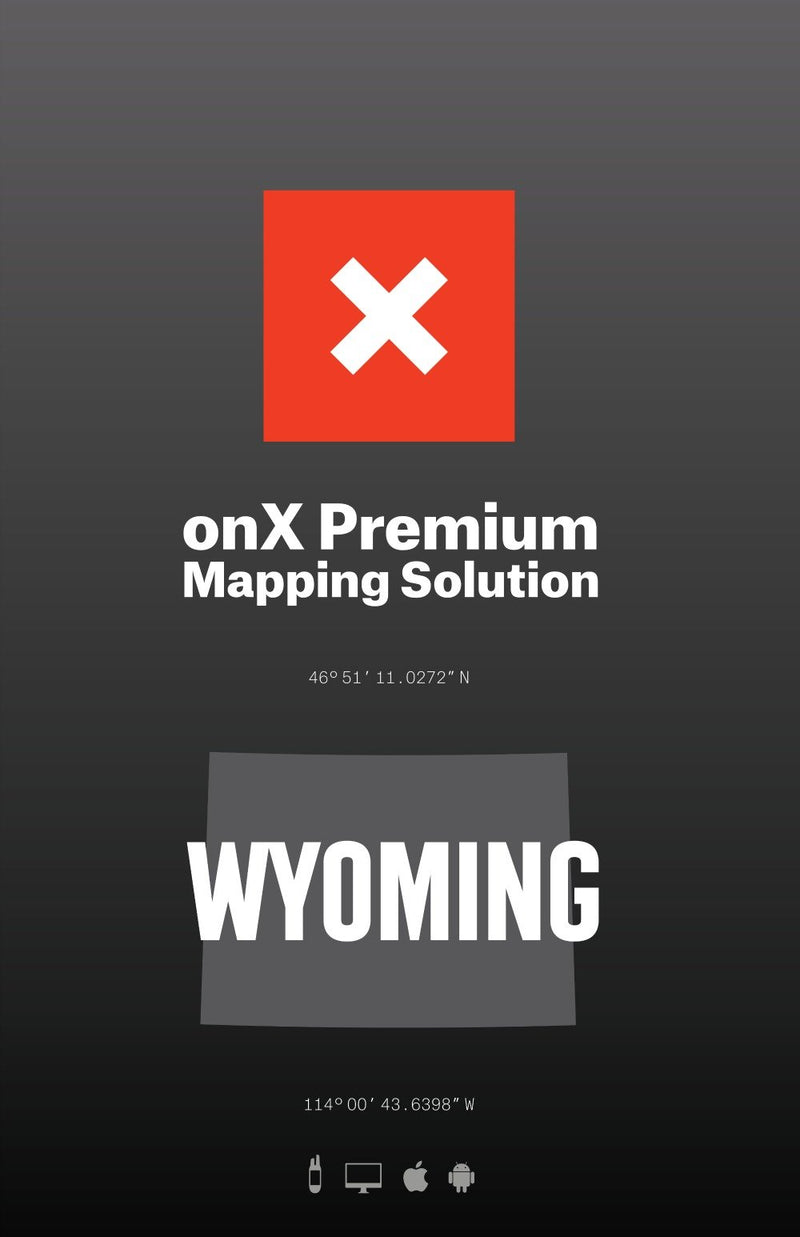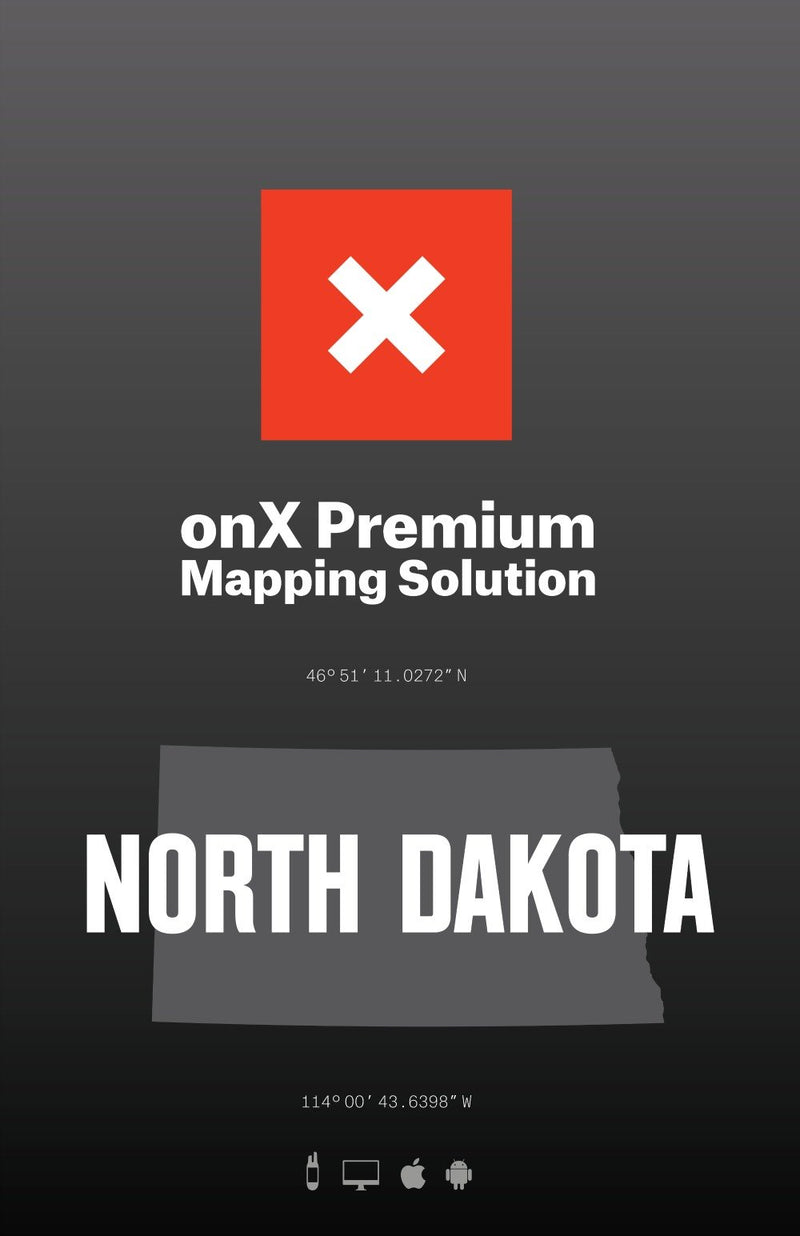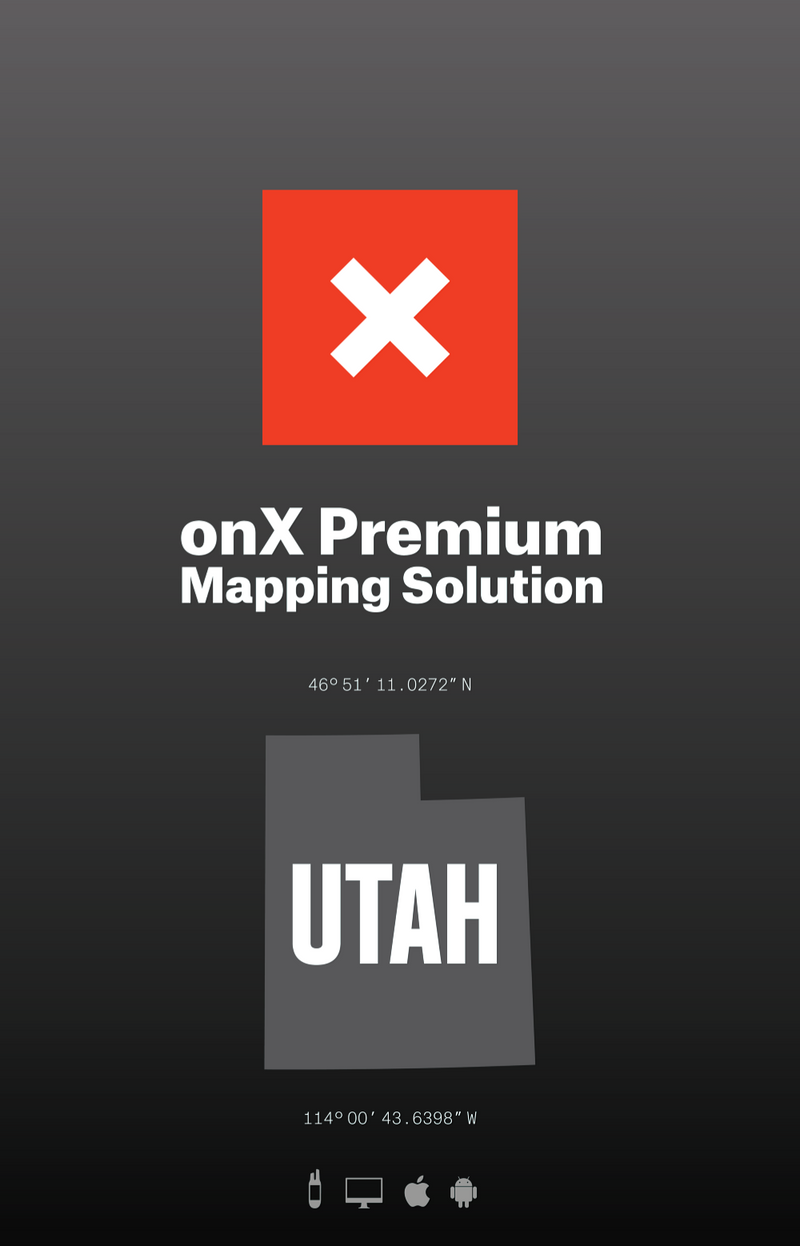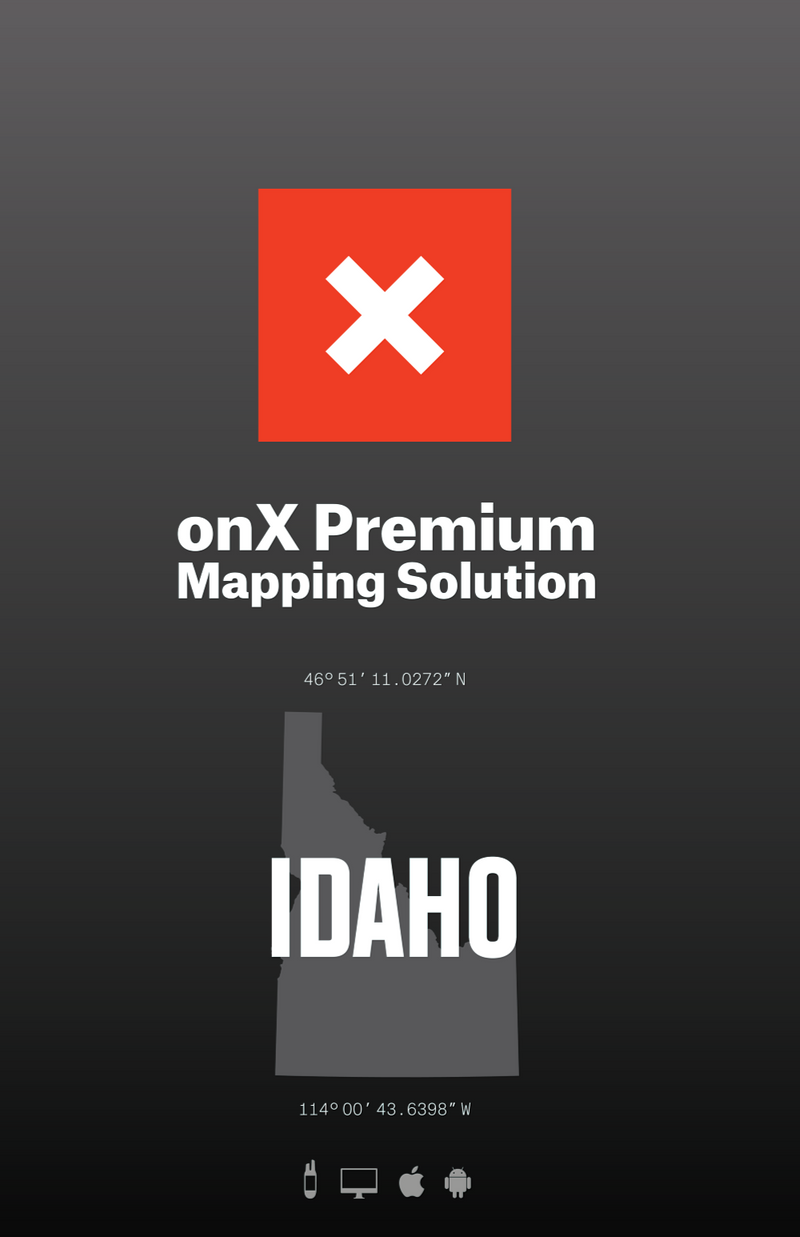 Free Shipping using code: onxhunt
TRIED AND TRUE / HUNTING GEAR OUTFITTERS APPROVED 
Your not hunting if your not using the onX Hunt map system! Scouting is a large part of your success and more so, if you can't personally scout the terrain.  onXmaps (GPS micro chip) takes you there from home, phone or on foot using your Garmin GPS.
onX Hunt - Public/Private Land Ownership 100k Topo Maps for Garmin GPS Units + Premium
Membership for Smartphone and Computer.

*NEW* Your HUNT Chip now includes a FREE 1-year HUNT Membership! Activate the HUNT Membership redemption code inside your packaging to access your maps on your mobile phone, tablet, and computer PLUS receive automatic Chip Updates.
------------------------------------------------------------------------------------- 
•Land Ownership: Color-coded public and private lands, Land owner names with property boundaries
•Geographic: 100K topo, Section lines & numbers, roads, Water Data, Key points of interest
•State Specific: Game Management or Hunting Units, Hunter access programs, Conservation and program lands
•Road and Trail Data: View city, highway, county, Forest Service, back-roads, trail systems, and more
•Easy to understand map legend with easily accessed map data
HUNT OXMAPS PRODUCT FEATURES
•        Land owner name appears on each parcel in the state along with the parcel              boundary
•        Land owner name is searchable in BaseCamp and most GPS units
•        CPW Walk-In Access Program Lands
•        CPW Public Access Properties
•        Color-coded land ownership data
•        Bureau of Land Management (BLM)
•        State Land
•        State Trust Land
•        State Parks
•        State Wildlife Areas
•        City land, county land
•        US Forest Service (including National Grasslands)
•        US Fish & Wildlife
•        National Park Service
•        Indian Reservations
•        Department of Defense
•        Corps of Engineers
•        Bureau of Reclamation (BOR)
•        Local government
•        Non-profit Open Space Lands (Possible access on land owned by the Nature Conservancy, the Clear Creek Land Conservancy, the Western Rivers Conservancy, the Aspen Valley, Estes Valley, Crested Butte, Orient, Mountain and Yampa Valley Land Trusts, and more!)
•        Colleges, Universities, and associated lands
•        Much more!
•        Game Management Unit boundaries
•        Wilderness Areas
•        24k topo
•        Section lines and numbers (T24N R34E 12)
•        City parks, county open space
•        Roads—Highways, city and county roads, USFS roads, BLM roads, National           Park Service roads, US Fish & Wildlife roads
•        Trails—National Forest trails, National Monument trails, National Park trails, US Fish & Wildlife trails, state park trails, regional park trails county greenspace trails, open space trails, mountain biking trails, motorcycle and snowmobile trails, OHV trails, ski runs, the Colorado Trail, and the Continental Divide Trail