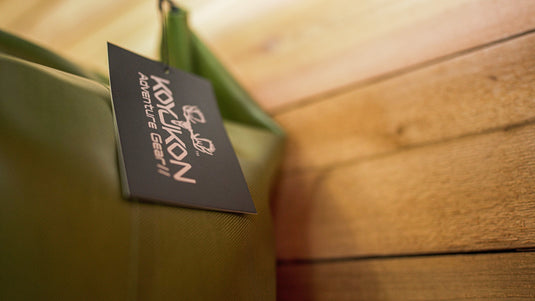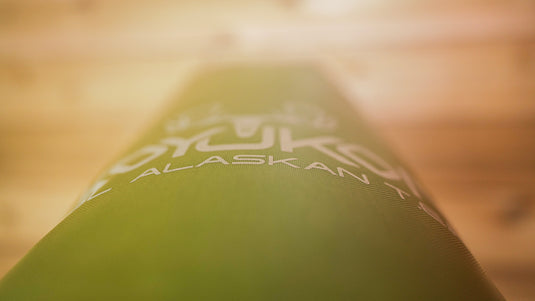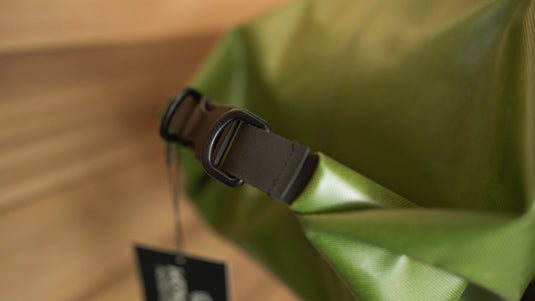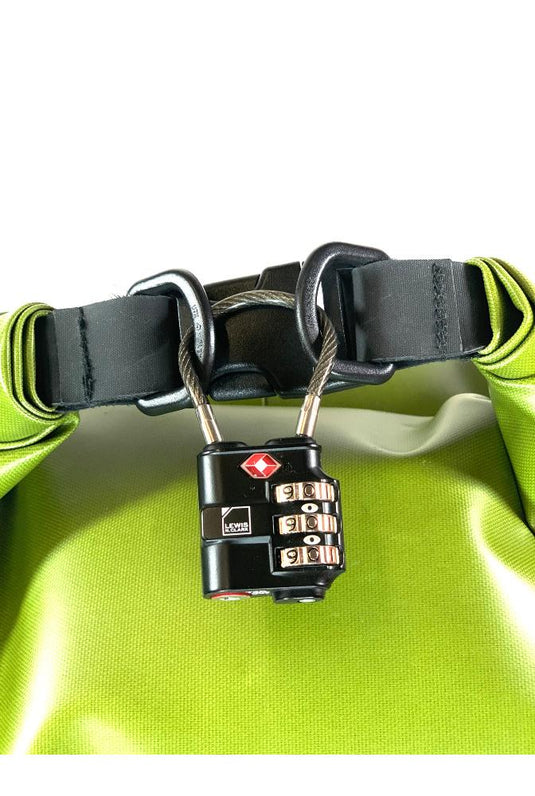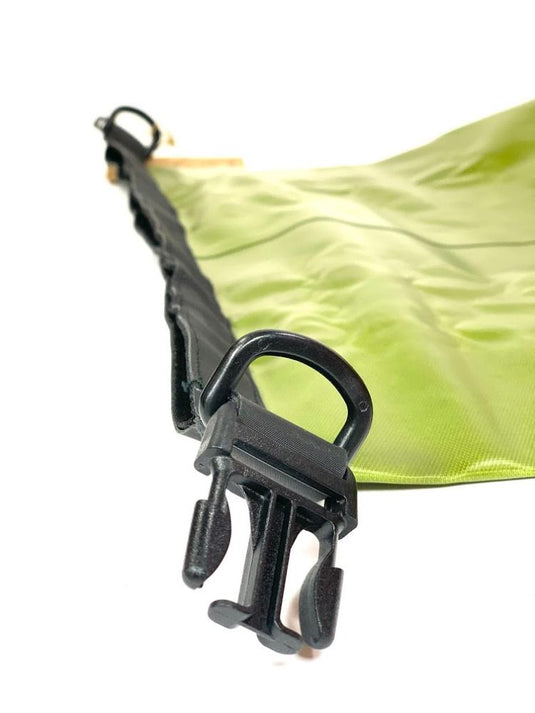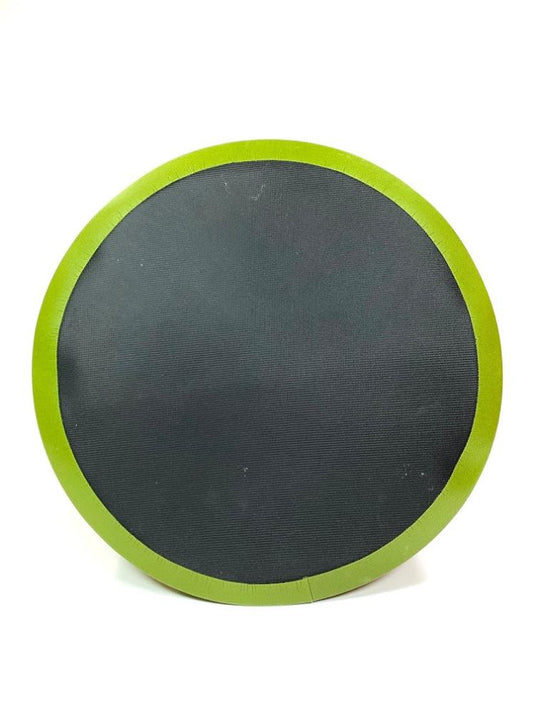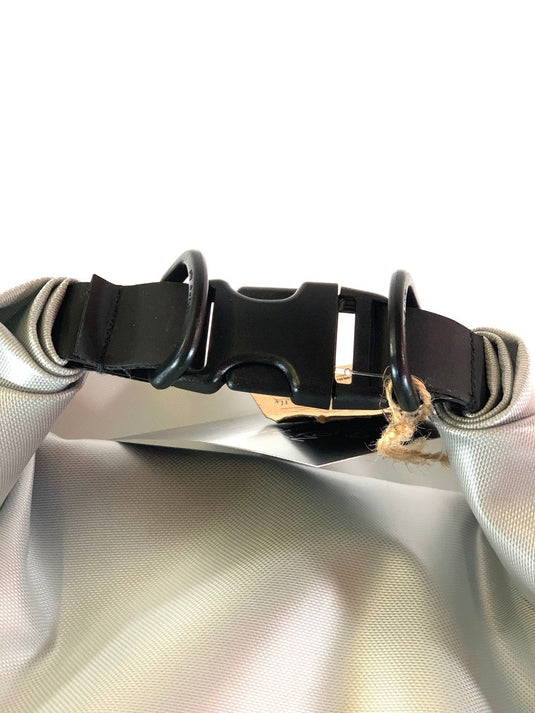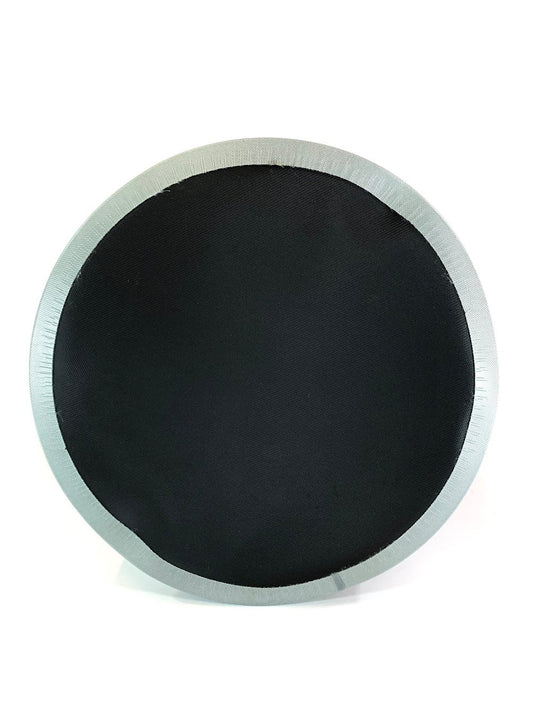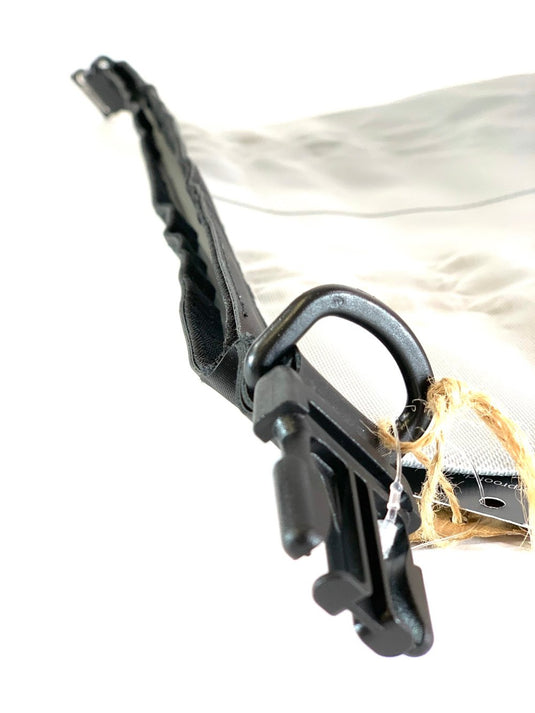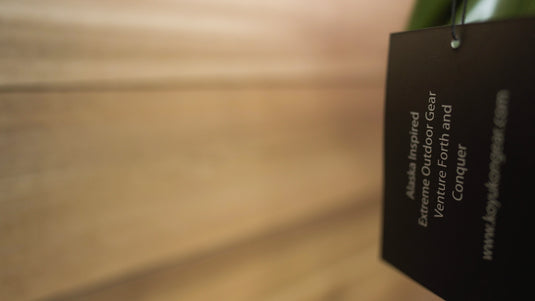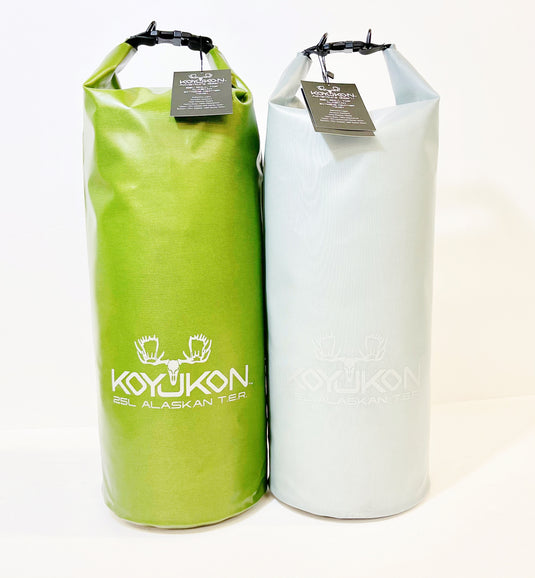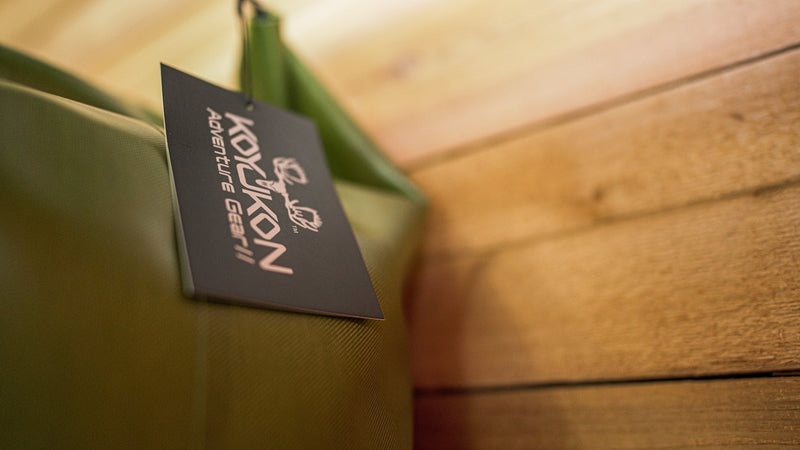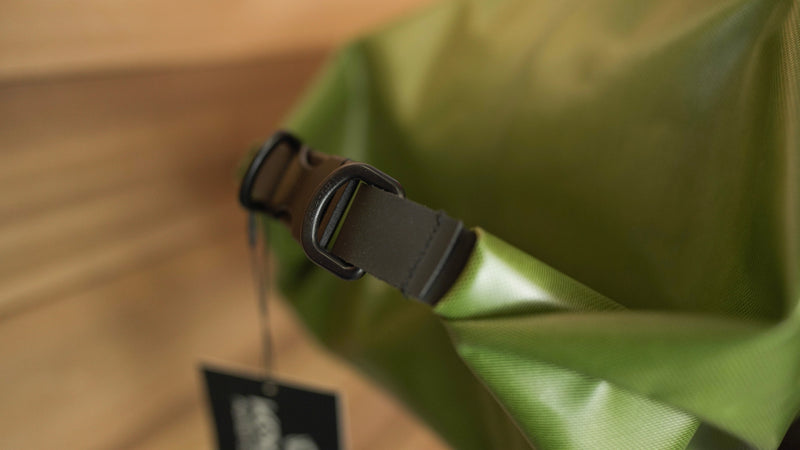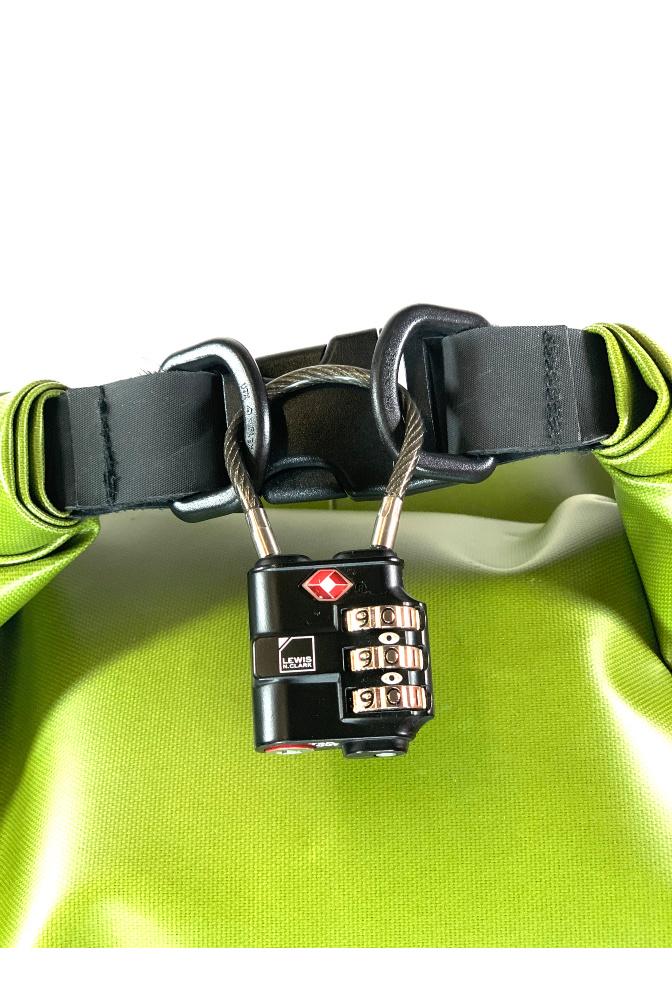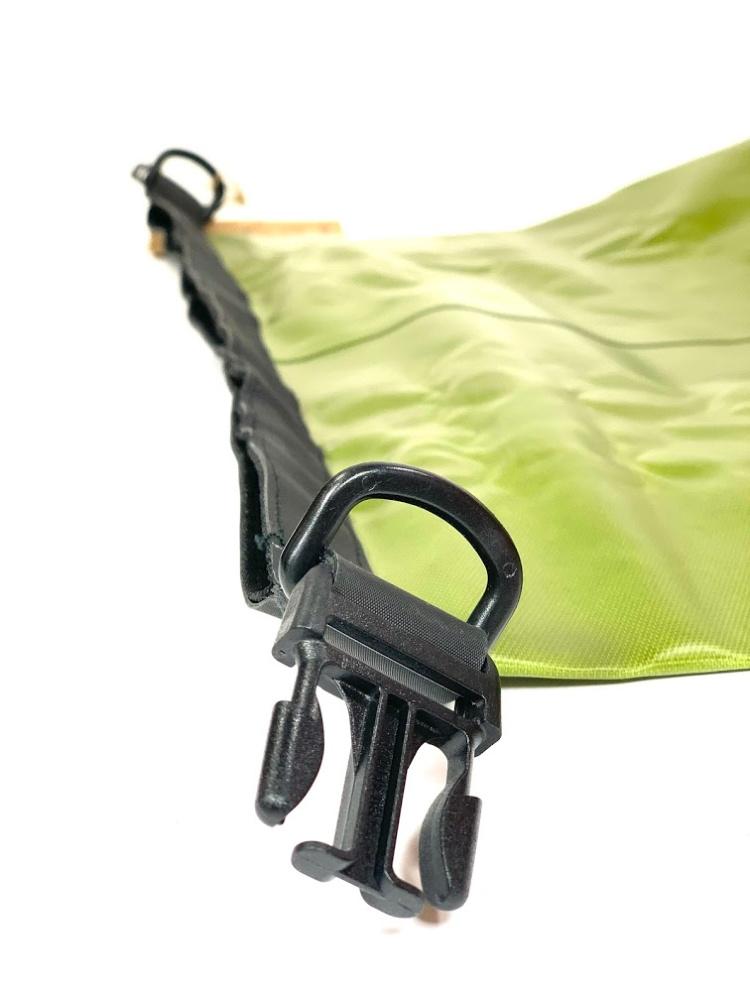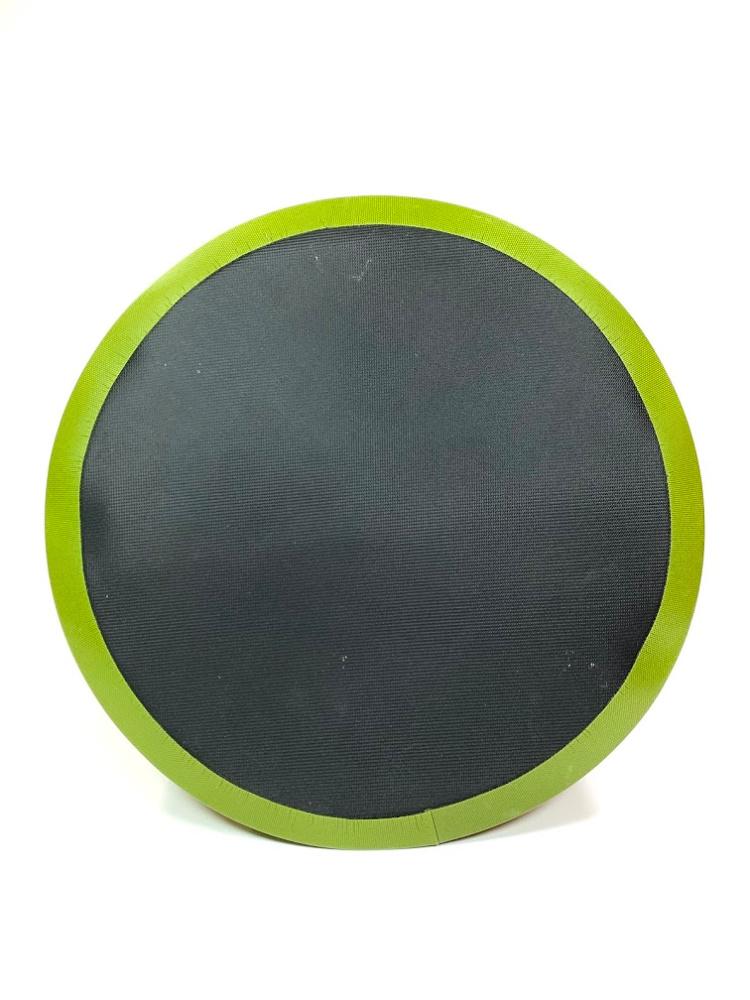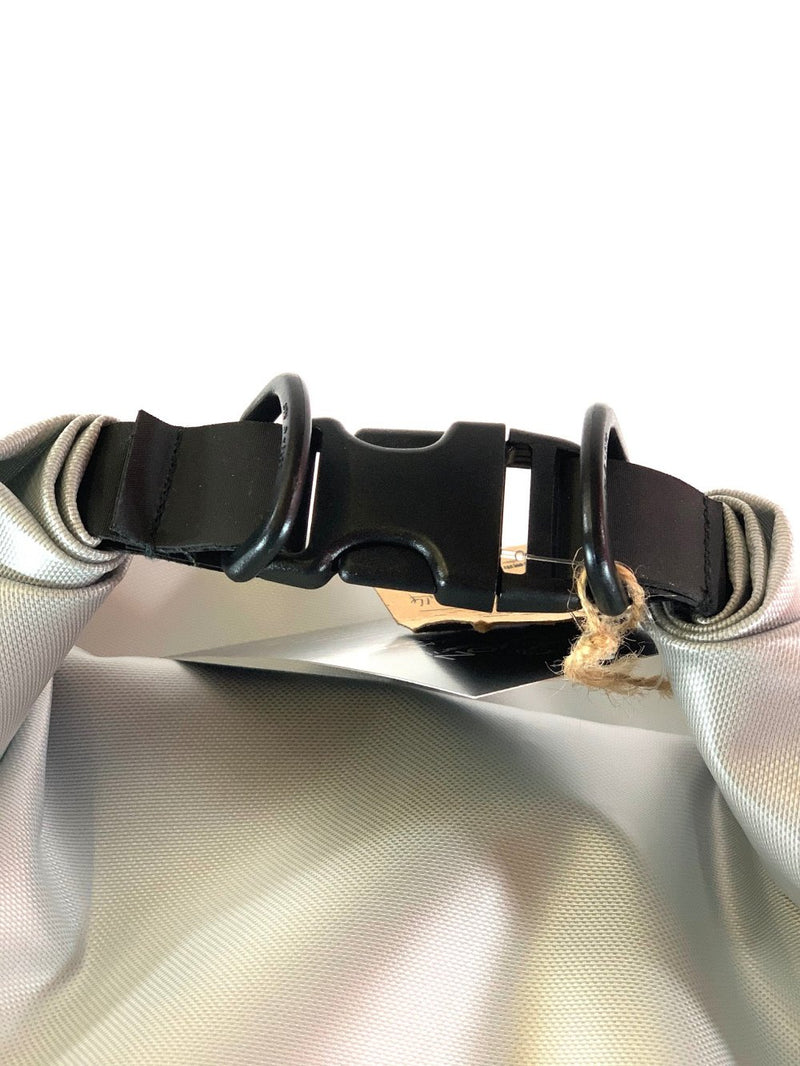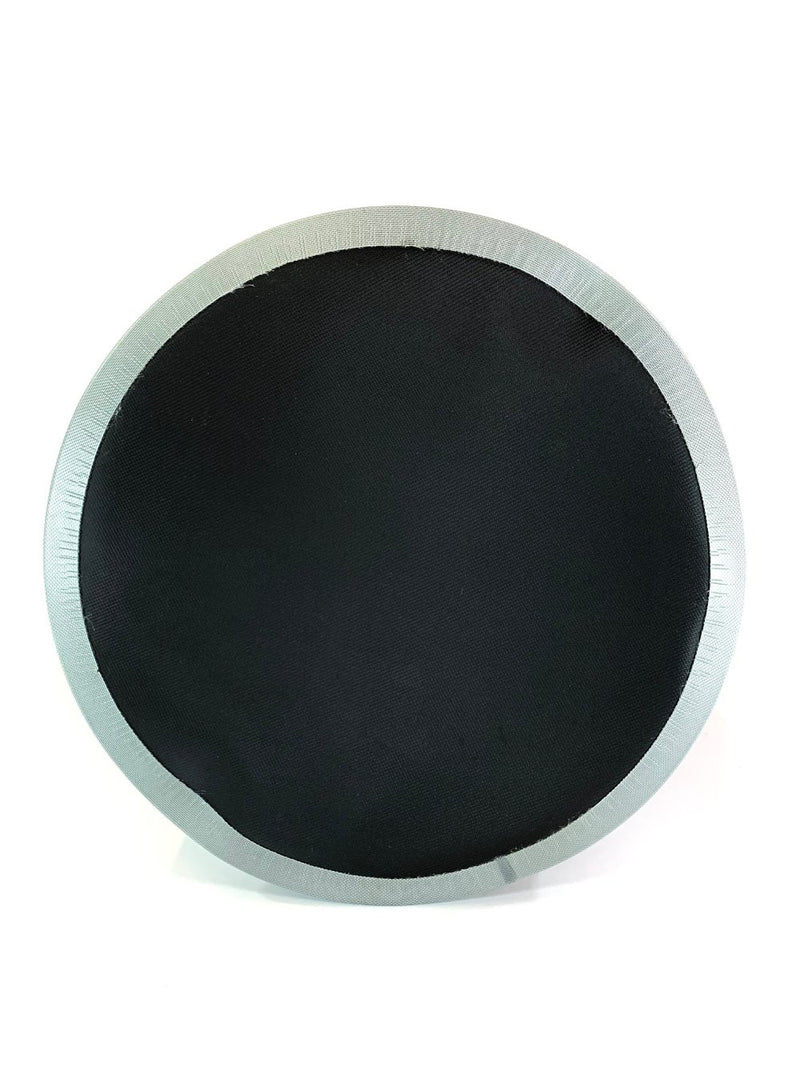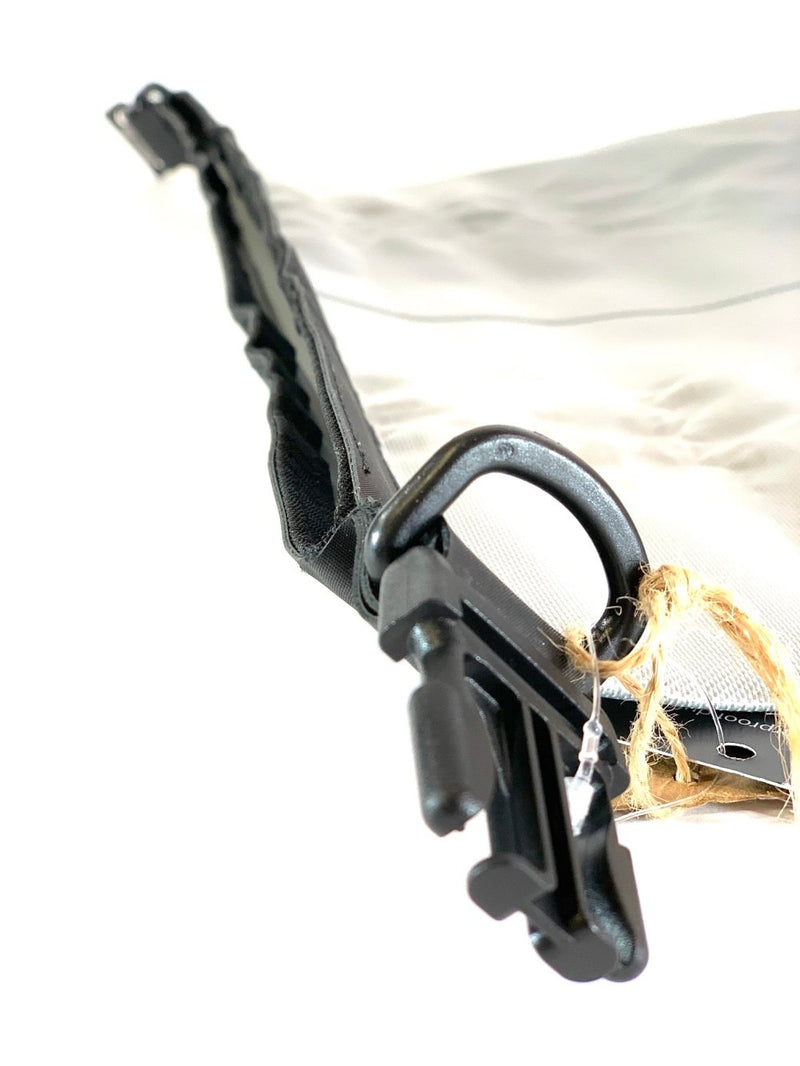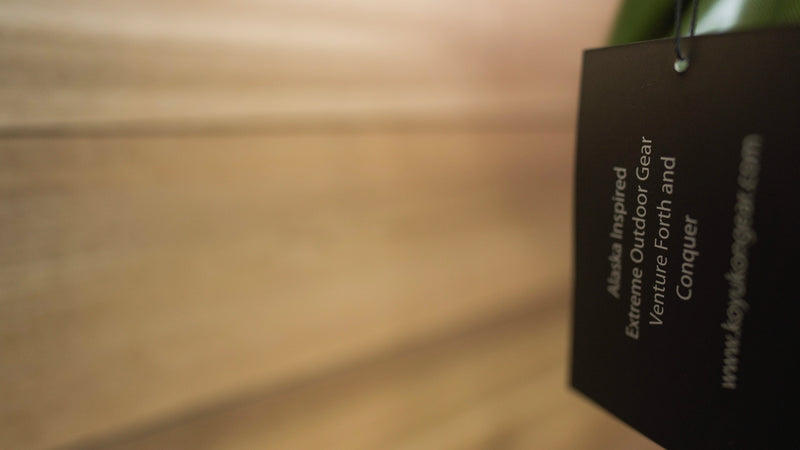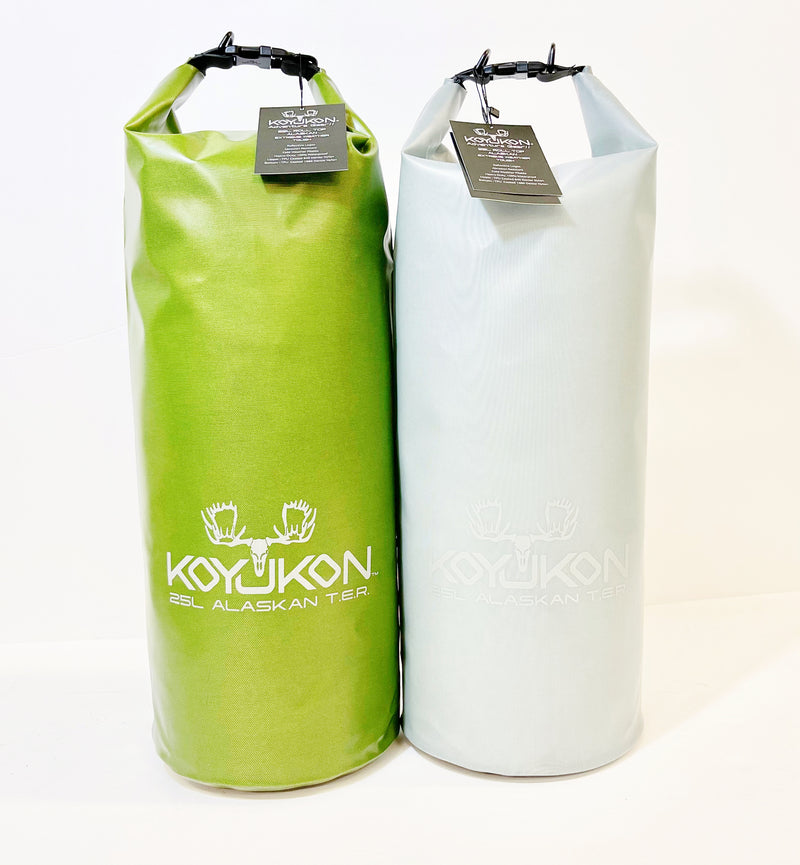 KOYUKON ADVENTURE GEAR
ALASKAN (T.E.R.) TOUGH EXTREME ROLL-TOP 
A NEW BEGINNING FOR DRY BAGS 
Fishing - Hunting - Rafting - Boat - Plane - Beach
Built to handle environmental extremes, protecting your valuable clothing and gear against rain, wind and snow. Securely sealed upper closure with lockable D-ring and easy locate reflective logo. Featuring extra height for true liter sizing and easy closure when full.
We didn't hold back in making the finest, most durable Roll Top Dry Bag available. Made of heavy duty nylon waterproof, abrasion-resistant polyurethane coating, using 840-denier at the upper section and 1680-denier at the bottom. Making this roll top bag pliable in the coldest weather conditions, and super tough when having to hoist your gear or food up out of reach of a bear, in and out of a raft or bush plane. This is the most durable fabric made, far superior to all PVC fabric.   
FEATURES

Upper - Heavy duty abrasion resistant TPU coated 840-denier nylon

Bottom - Super duty abrasion resistant TPU coated 1680-denier nylon

Roll top closure - double wrapped TPU band, with heavy duty MIL spec buckle and double D-ring, this double ring feature makes the roll top lockable.

Light Reflective Logo - This unique easy locate feature makes it possible to see your bags in the darkest of nights.

   

Extended overlapping material, heat welded for reinforced durability.

**Manufacturing Defect 3 Year Warranty**
What's the difference between PVC and TPU
TPU is known for being extremely durable, non-toxic and remains flexible in cold temperatures. TPU resists oxidation and chemical breakdown, extending the life expectancy far beyond PVC. TPU treated fabric has the ability to withstand extended wear, puncture and pressure damage. 
PVC is known to be toxic and not recommended for extended use or food storage.PVC becomes brittle in cold temperatures, easily fades, punctures and cracks.   
Color Options

Alpine Green and Storm Gray
Available Sizes
25 Liter - dimensions: 27.5"H x 10"W
Weight - 19oz
35 Liter - dimensions 30"H x 11.5"W 
Weight - 22oz
*Lock not included