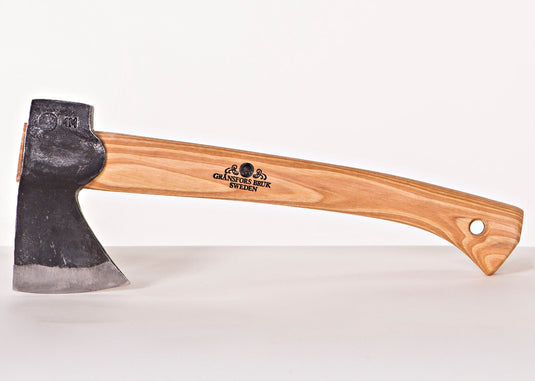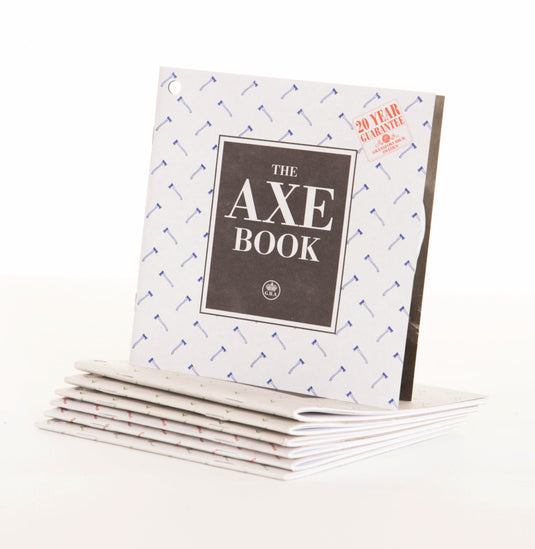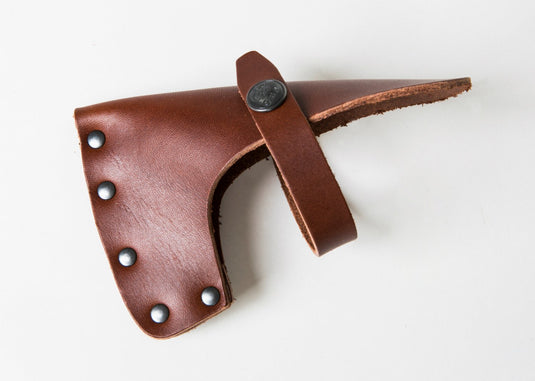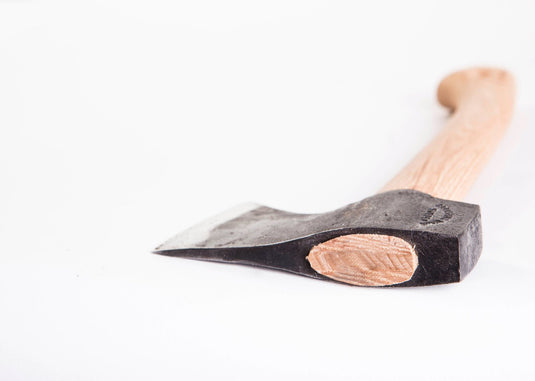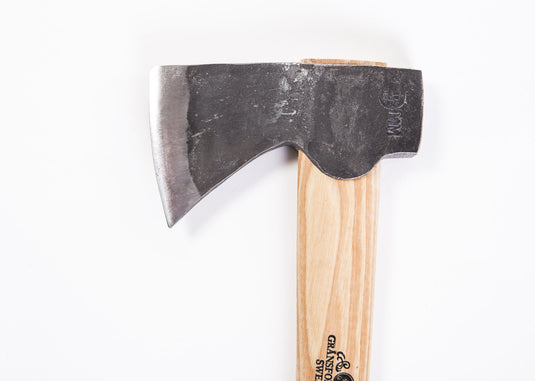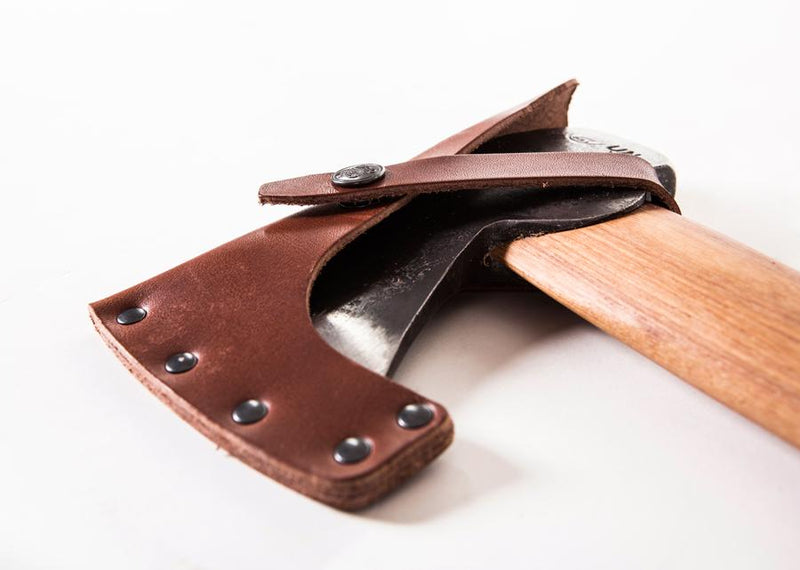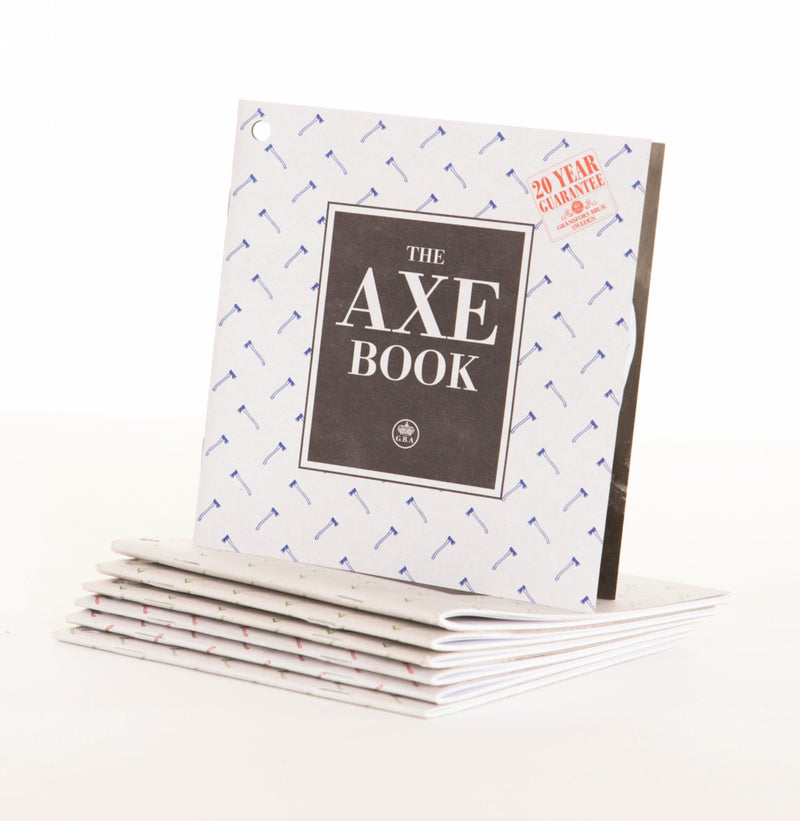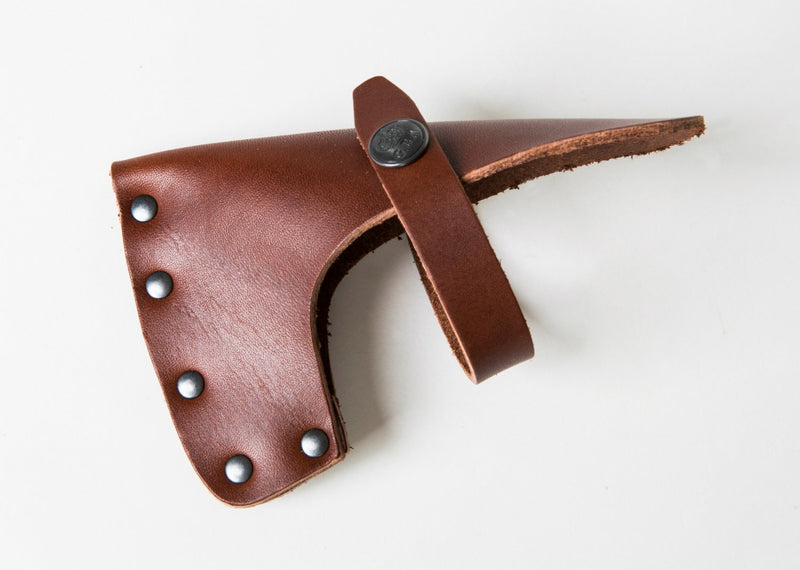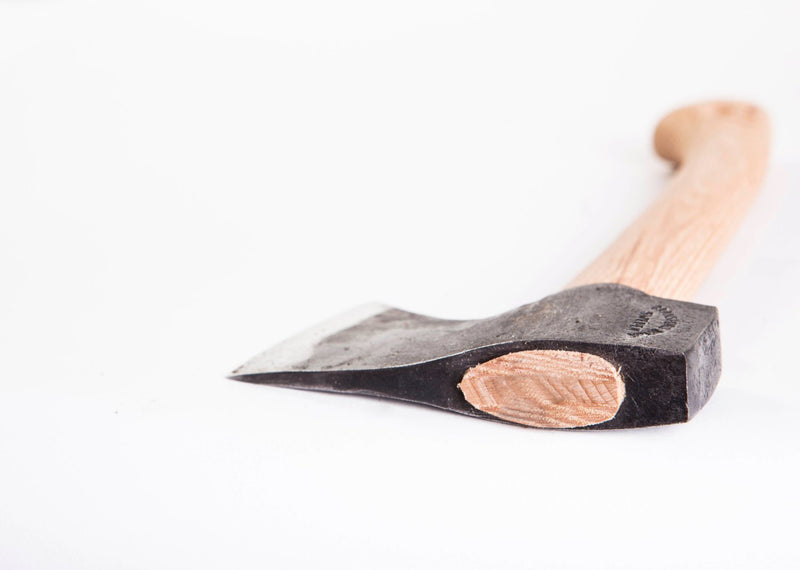 Wildlife Hatchet by Gransfors Bruk (Grand Forest)

13.5" Hickory Handle
3" Face
1 lbs Head Weight
1.5 lbs Total Weight
The Gränsfors Wildlife Hatchet is a traditional scouting and camping axe, with the same head as the Hand Hatchet but on a longer handle.
This longer handle lends the axe more power when felling trees.
Includes:
Hardened steel keeps this axe in a sharp and ready to use condition for your next adventure.
Hand Forged in Sweden

What makes a Gransfors Bruk axe stand out from the crowd is the fact that it is made according to long-standing principles and traditions, with the same focus on quality that existed a couple of hundred years years ago , when axes were one of our most used and imported tools. 
Each axe is signed with pride by each smith's initials as a mark of quality and supported by Gransfors 20 year Guarantee.