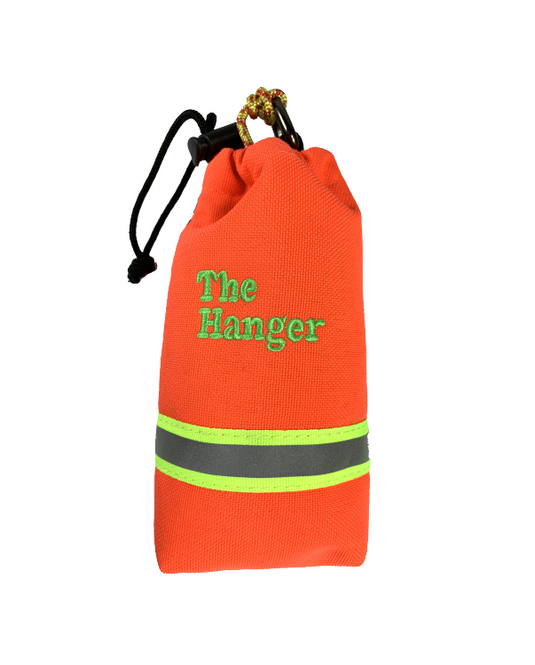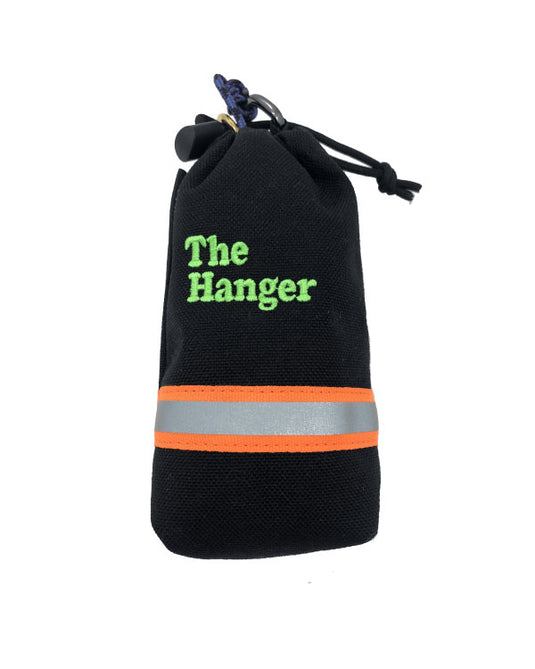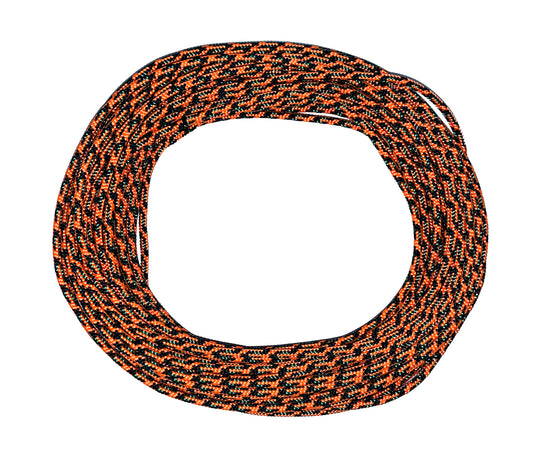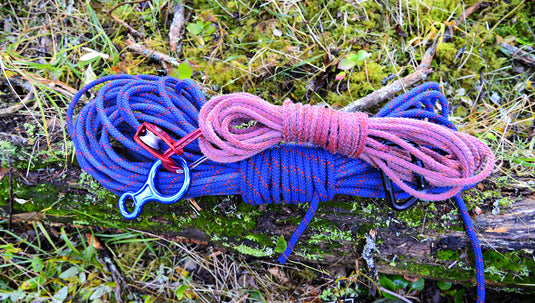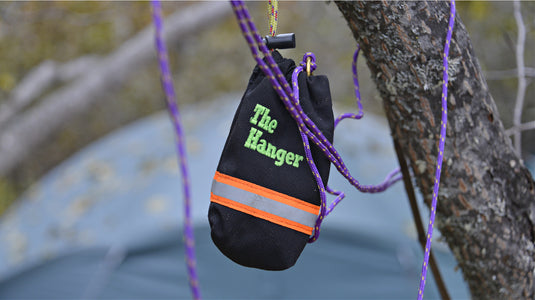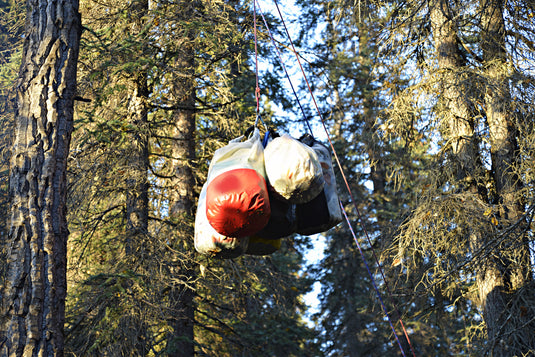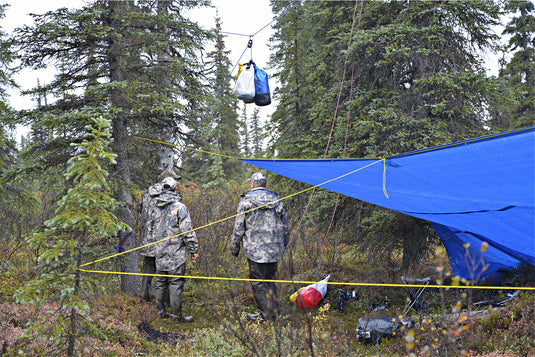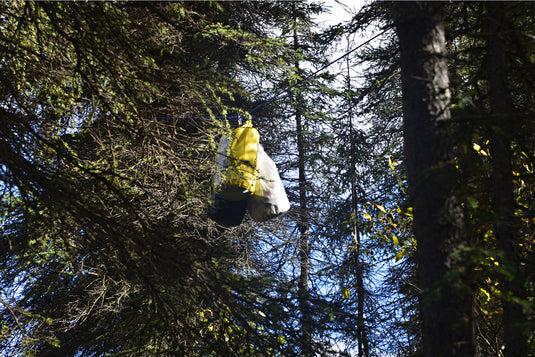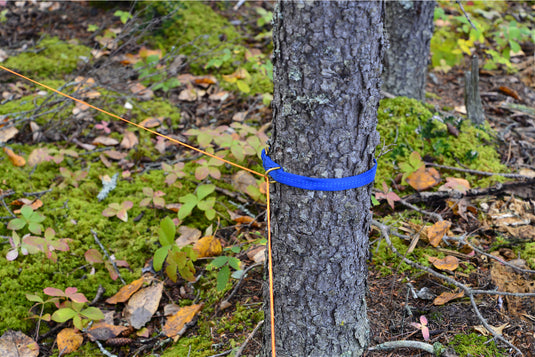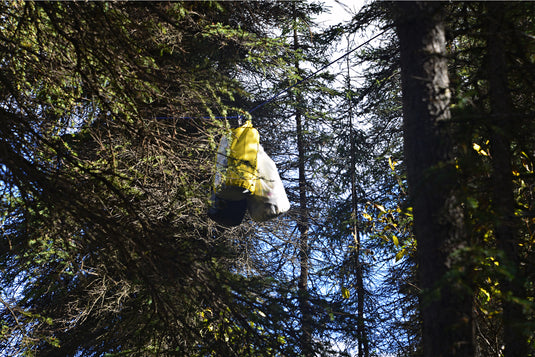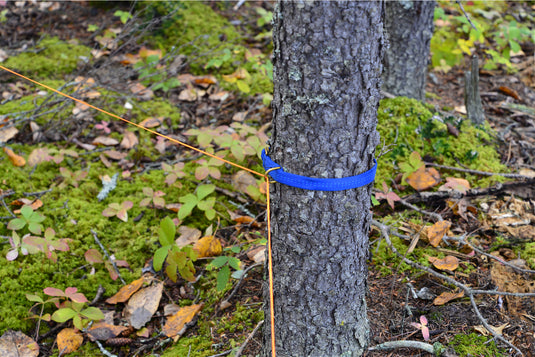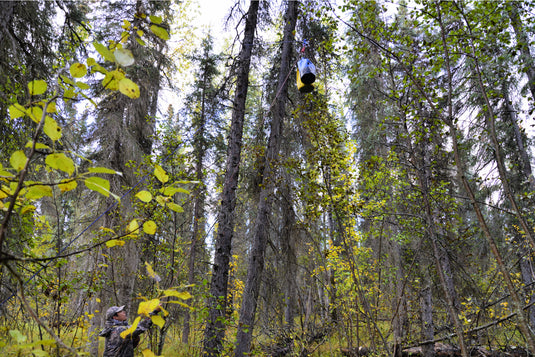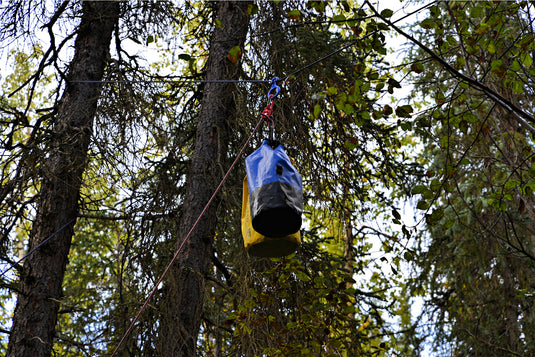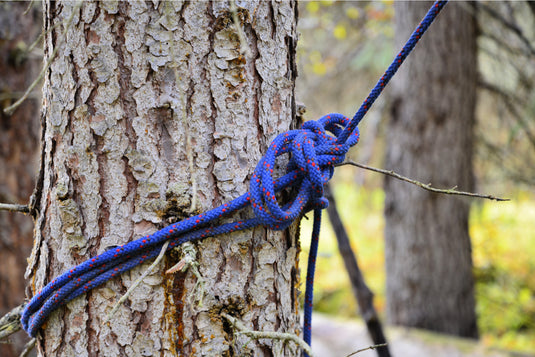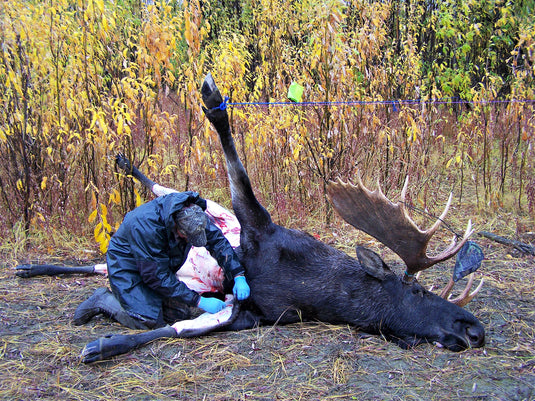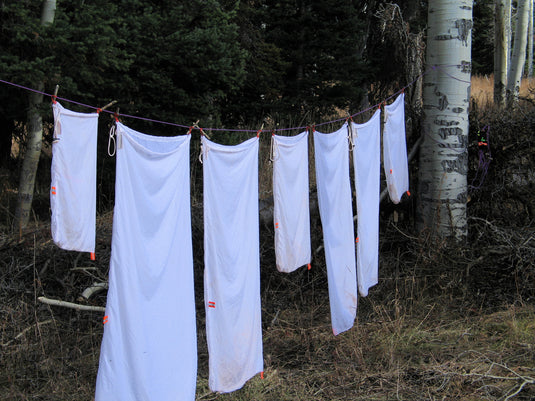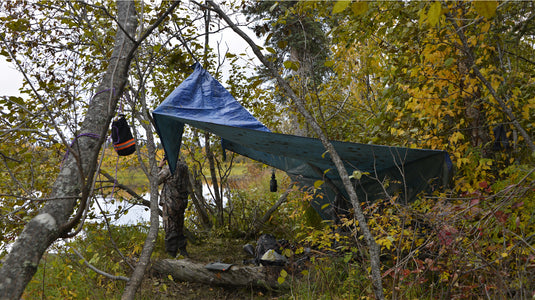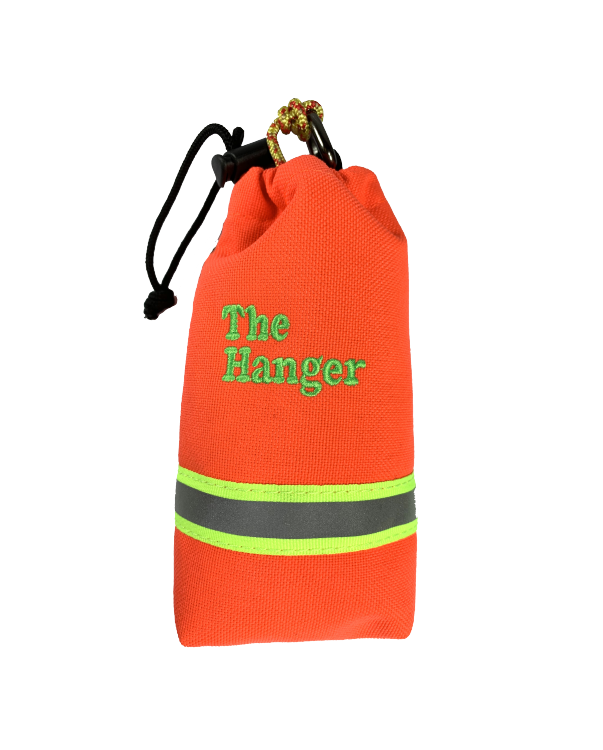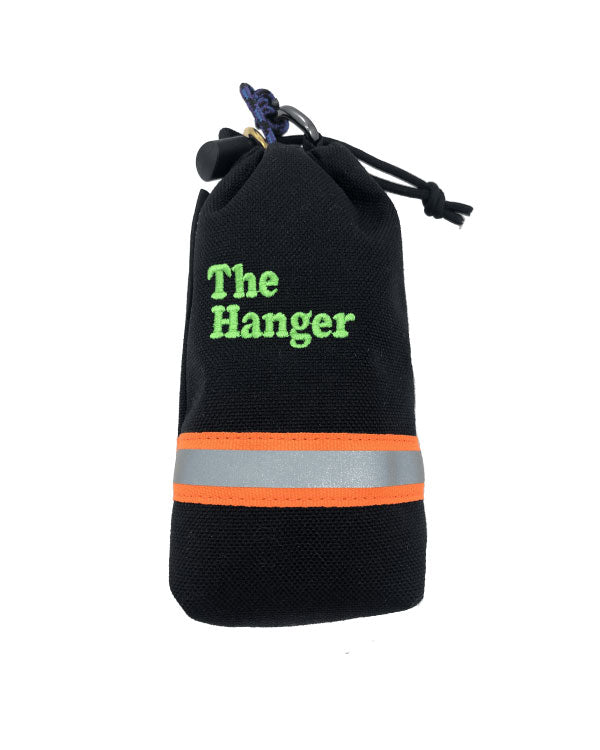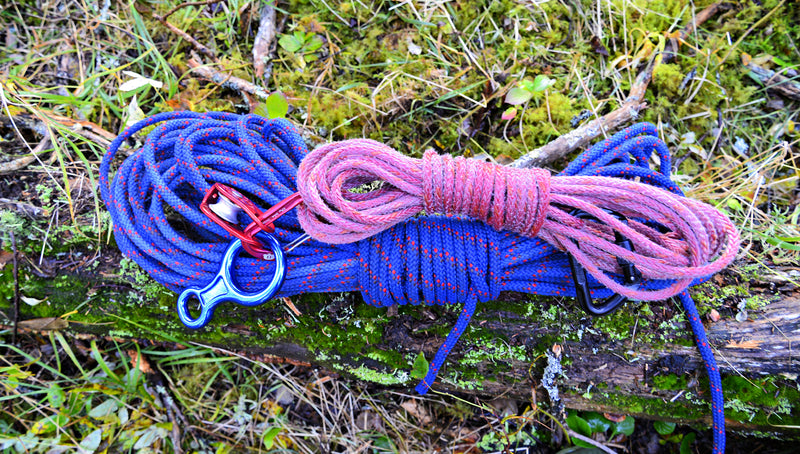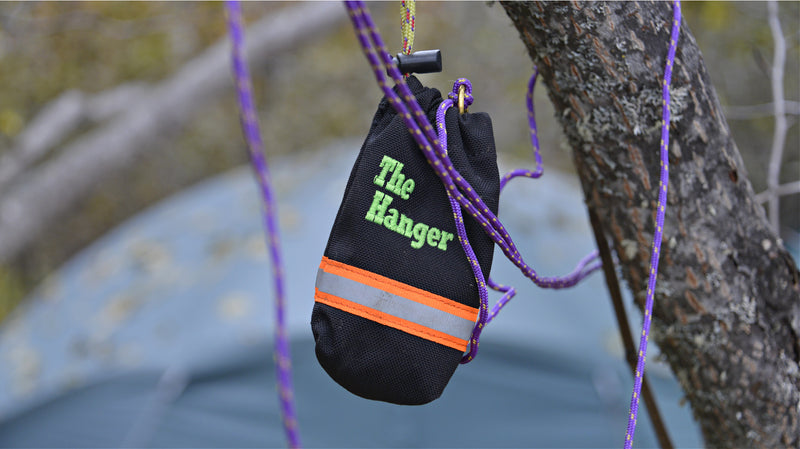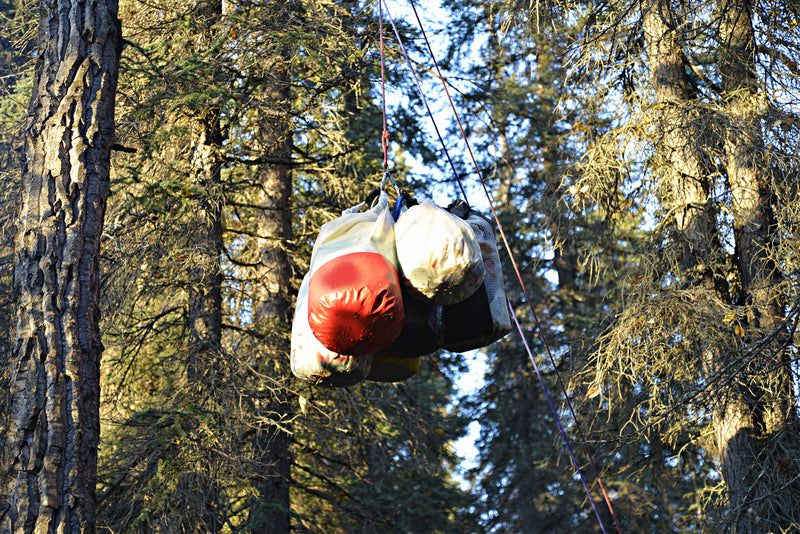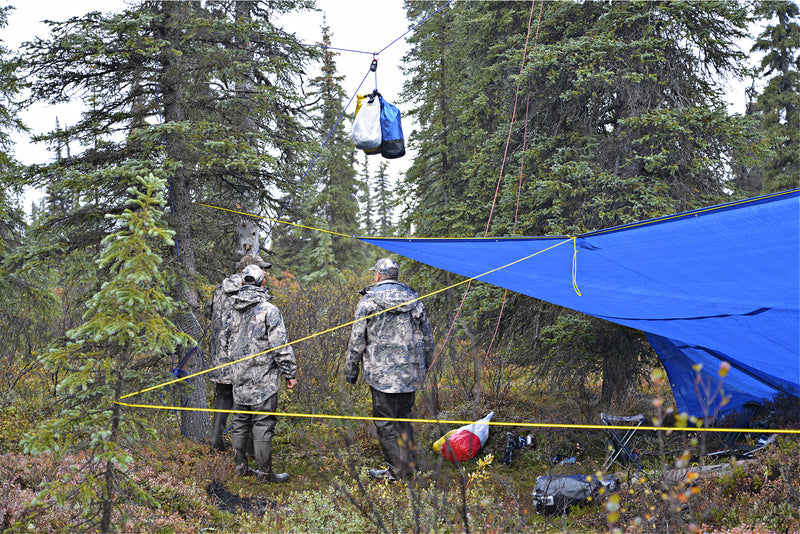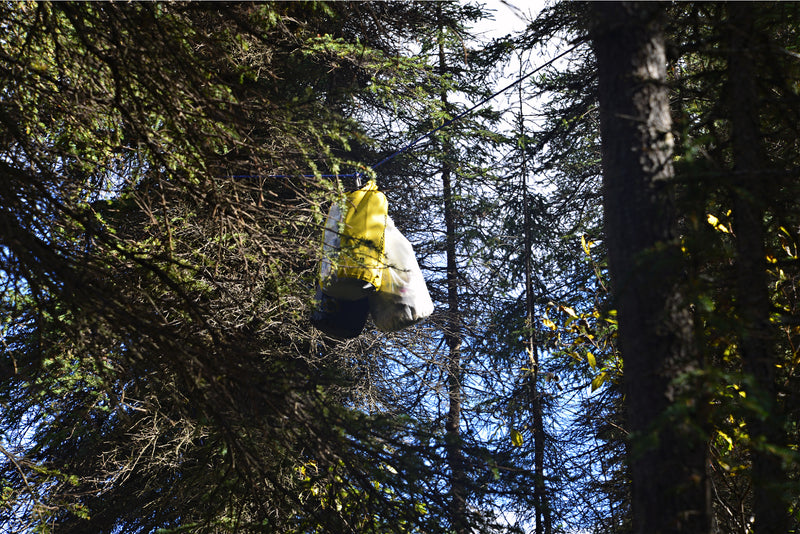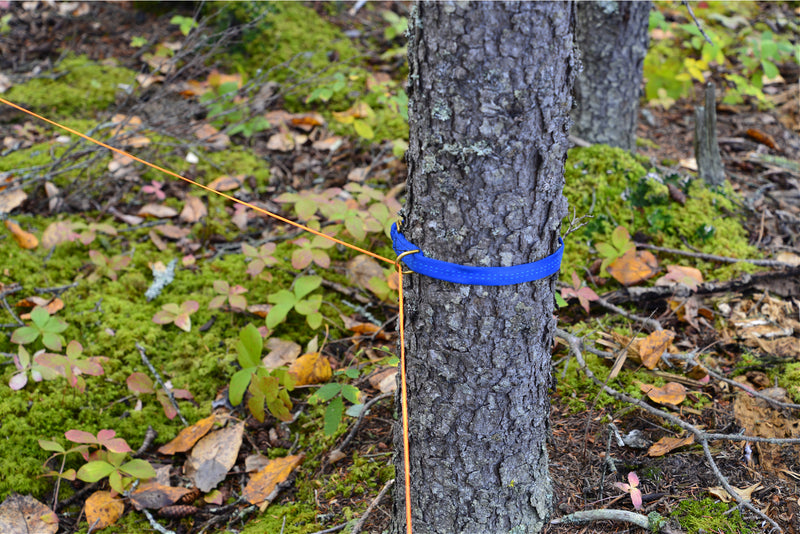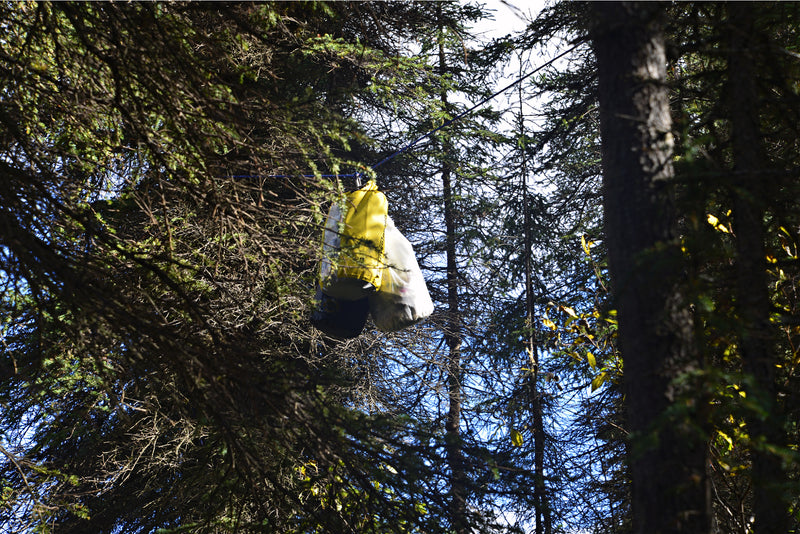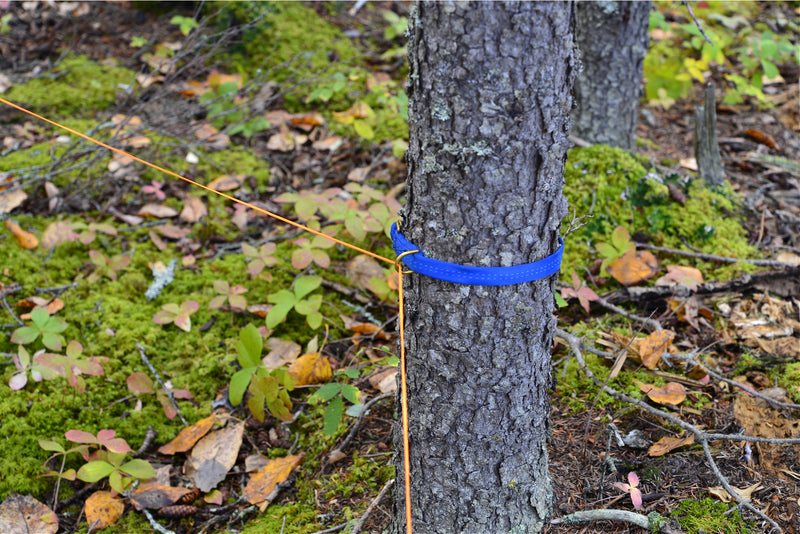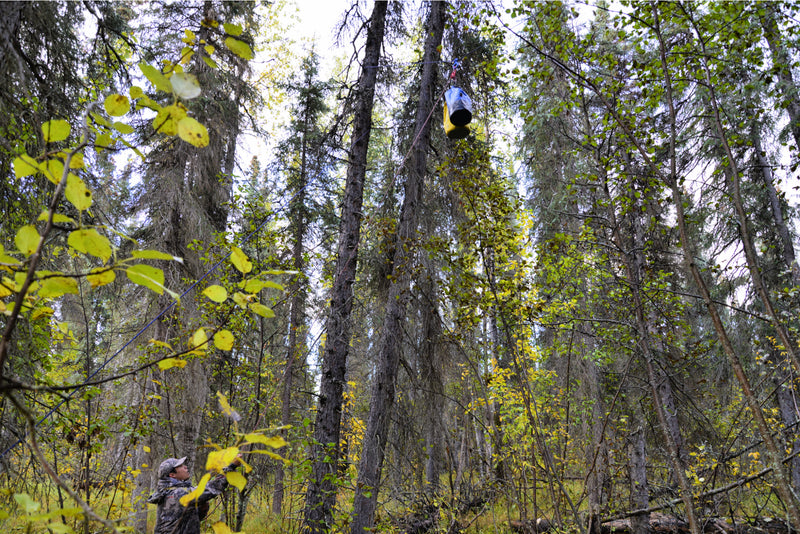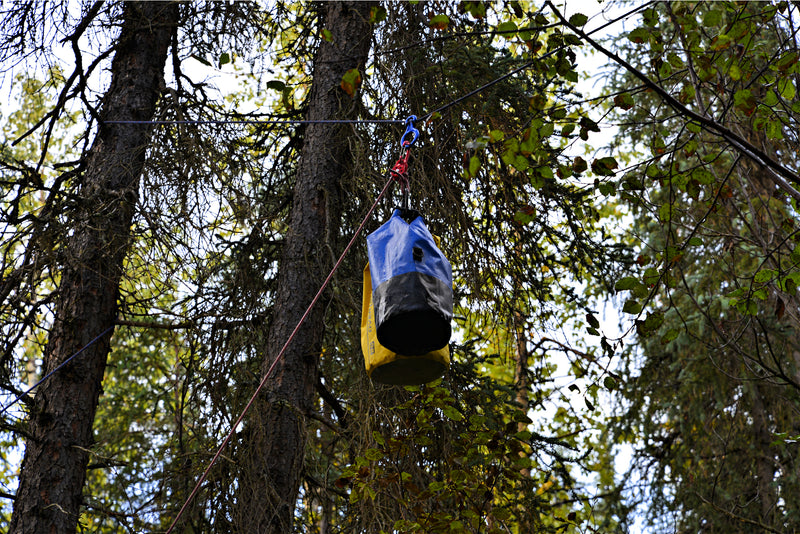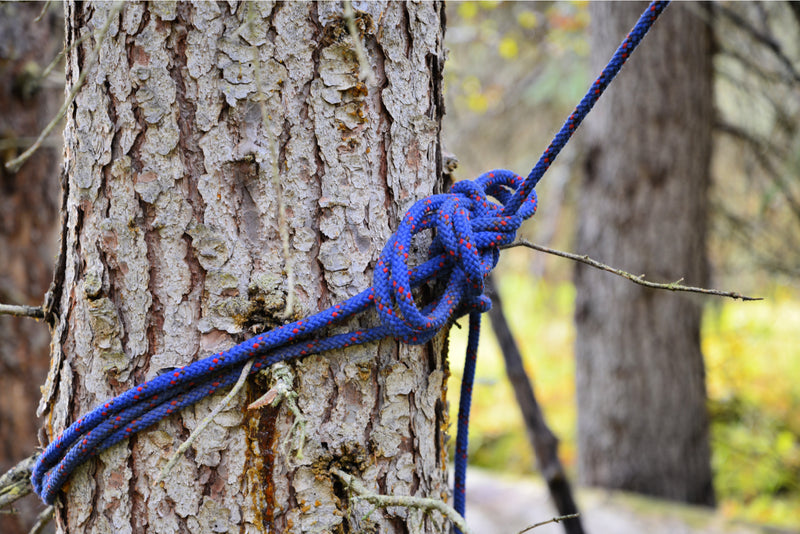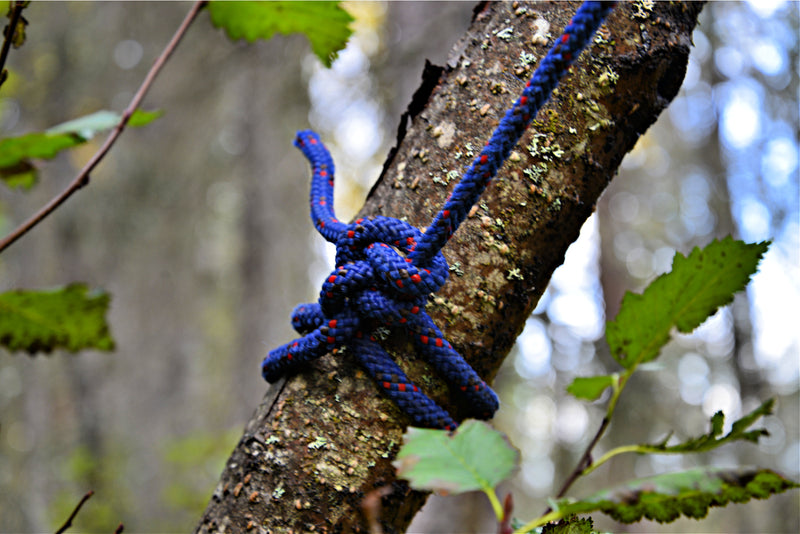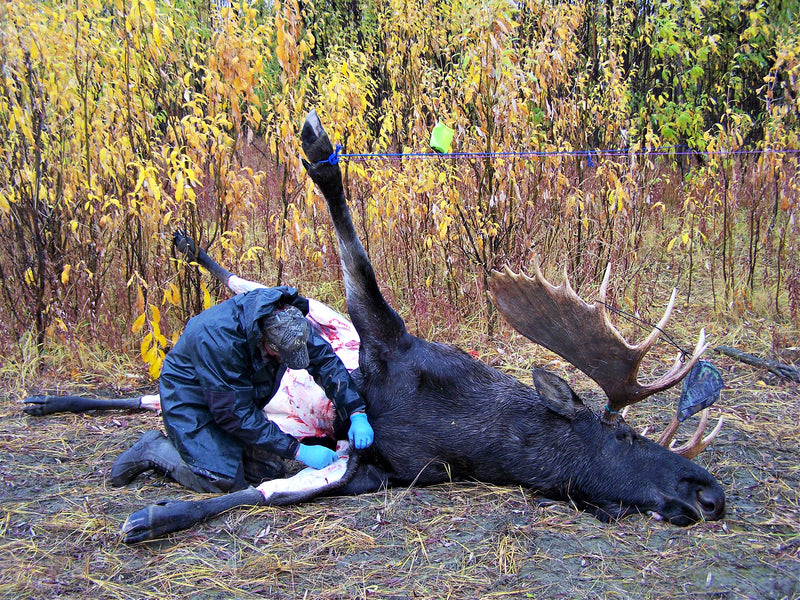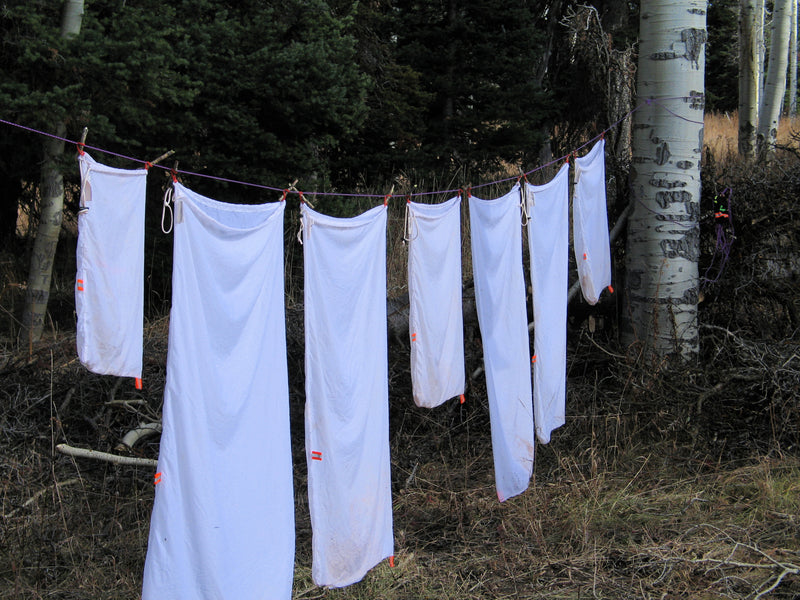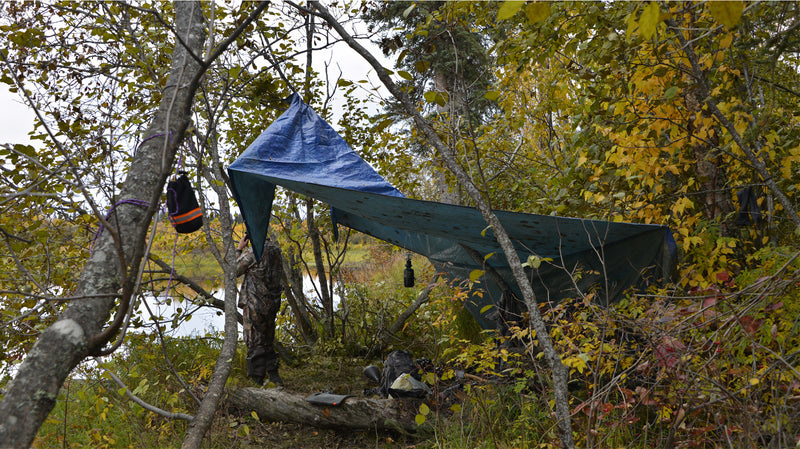 CARIBOU GEAR® - The Hanger (Bear Bag Hanging System) 

Hunting and to admire the scenic beauty is why we venture outdoors. However, coexisting with nature presents great challenges. One such challenge is keeping food and scented items out of reach of bears.
Hanging your food out of reach of bear can be frustrating and time consuming, but it's a necessary procedure. The small 5.5" Hanger throw bag system is a multi purpose utility tool (gear).  It can be thrown 65 feet under its own weight, assisting you in hanging
your gear, food, clothes line, shelter or even to assist in processing game.

The hanger is made durable and strong!
Now after years of trial and error we created a precise balance of strong custom climbers cord, durable Cordura® fabric, and heavy duty corrosion resistant brass and alloy hardware.  You can now hang your food up out of reach of a bear with ease. 
For additional vertical height add rock, dirt or sand.

Available in Black or High Visibility Fluorescent Orange with a light reflective band.
3mm cord is custom made by a leading US climbing gear manufacturer. This custom feature is a key component in The Hanger's function.  The harder it's pulled the more dense (rounder) it becomes, offering less friction.    
Specifications

Alloy D-ring

Solid Brass O-ring

65 feet of custom cord

Throw bag is made with heavy duty webbing and Cordura™ fabric

Height; 5.5"  Weight; 5.9oz 
Cord comes pre-loaded in throw bag ready to go. 
Note: This device is not to be used for climbing or supporting any person. Cord and cord knots must always be checked for safety. Never put yourself in harms way during the use of this device. Authorized dealers and manufacturer cannot be held  liable for misuse or accidents.   

Manufactured and Distributed by Caribou Gear® 
Proposition 65 Warning 
California WARNING.
WARNING: Cancer and Reproductive Harm - 
www.P65Warnings.ca.gov/product