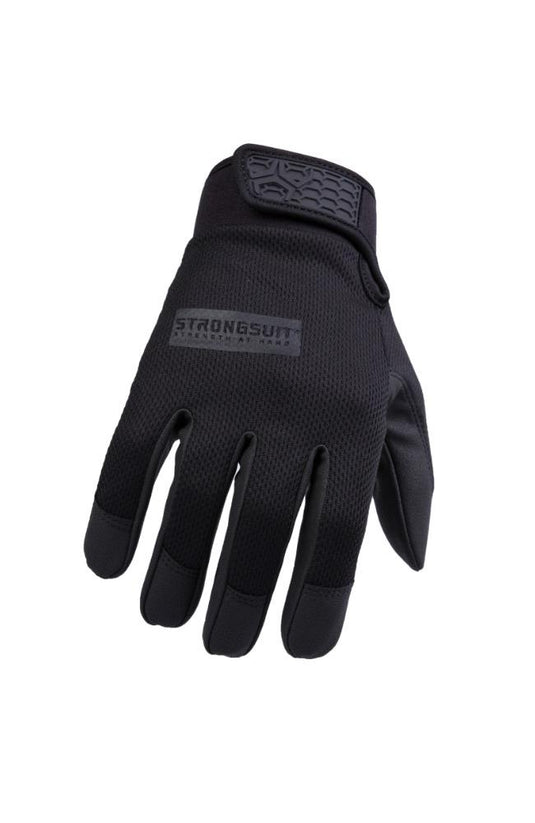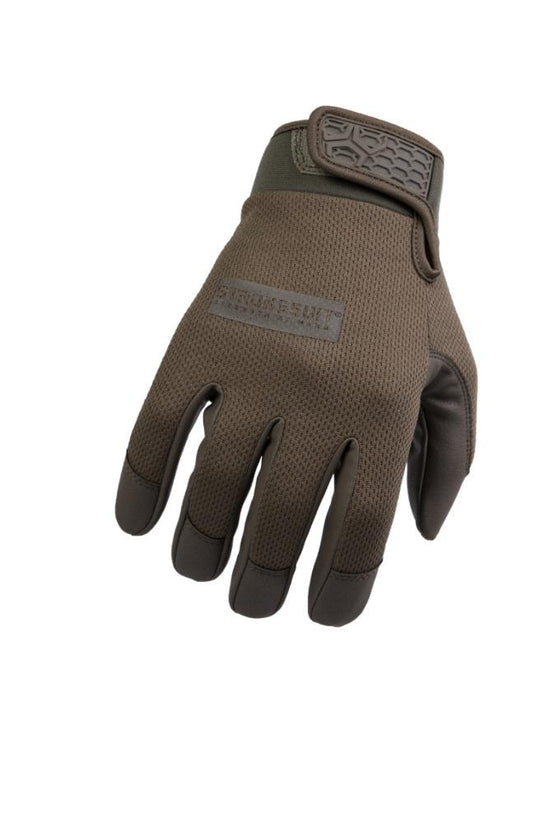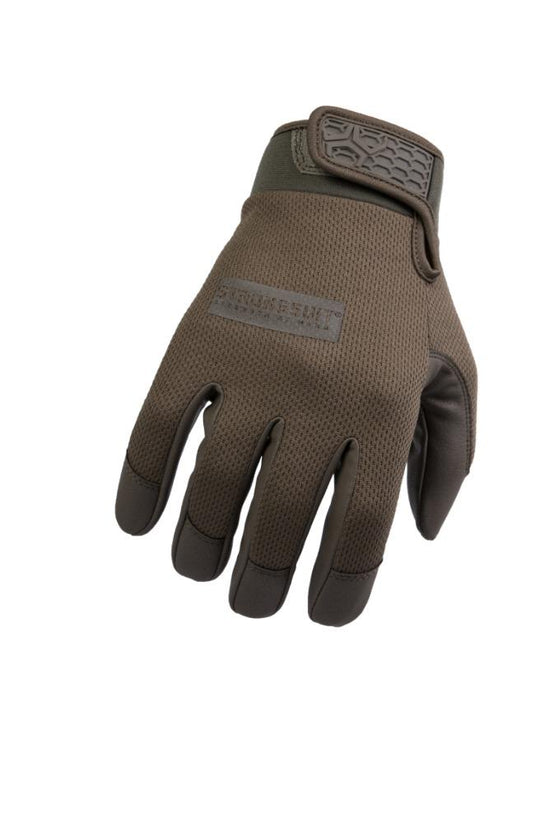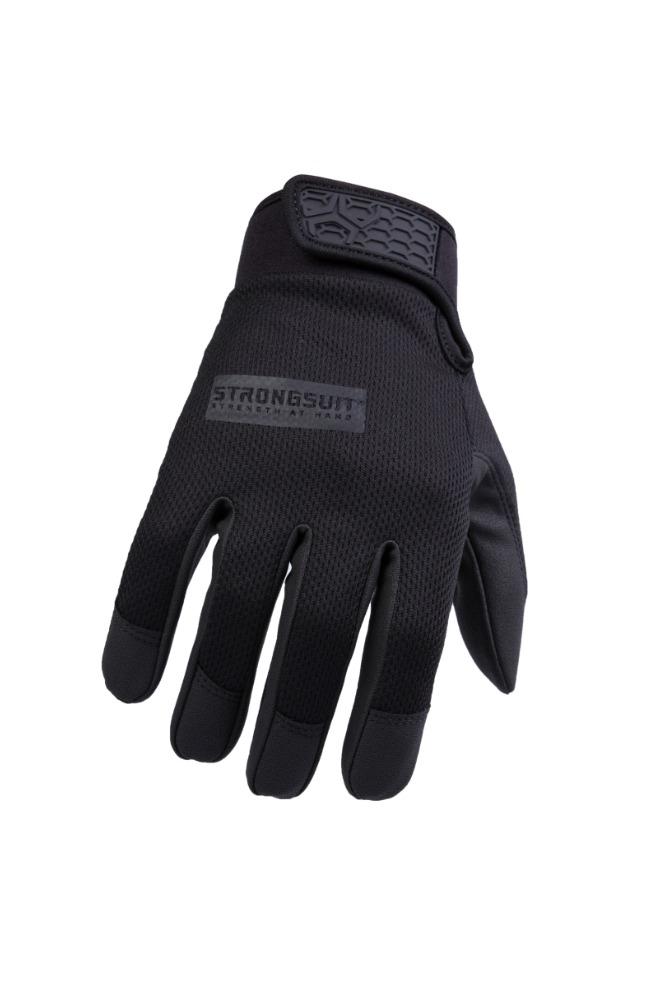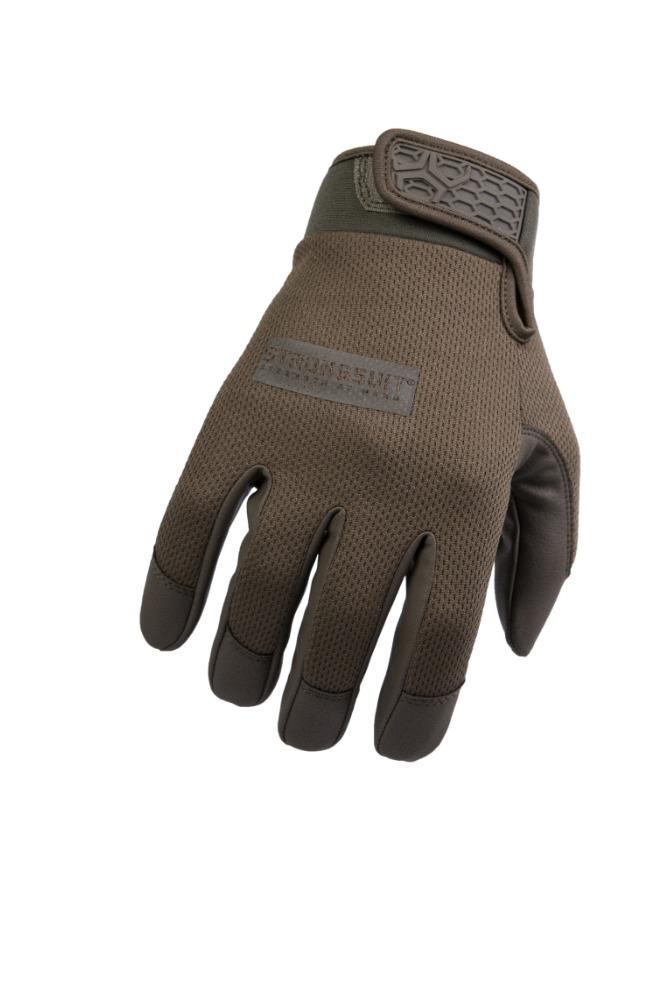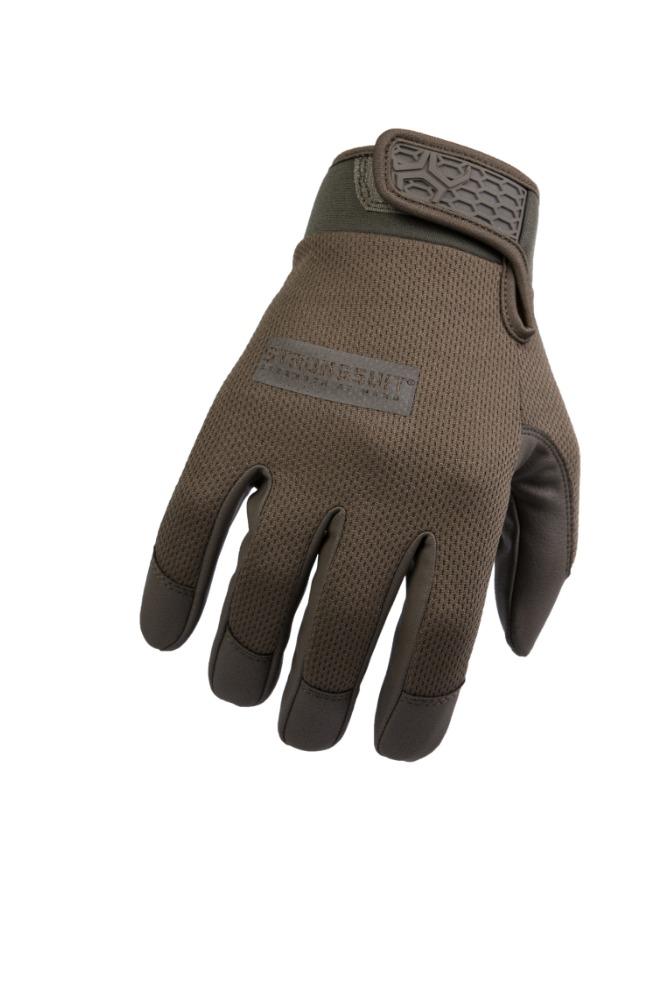 Natural "Second Skin" fit provides maximum tactility. Our revolutionary seamless TAC-Sense Palm provides a no-slip grip with superior feel. IntekTouch technology allows touchscreen use. Whatever your task, this glove keeps you protected while allowing you to handle your work.
TAC – Sense PU Palm gives you the grip and tactility to feel what you are working with and keep a firm grip.
IntekTouch Technology works touchscreen devices. Keep your gloves on and keep in touch.
Snug Fitting – it's a true "Second Skin" fit and feel. Protects your hands, but you get the best fit and feel possible.
Hunting Gear Outfitters approved! 
This sleek, form fitting, breathable, delicate touch high country durable glove makes for a perfect year round hunting glove, perfectly suited for the archer and rifle hunter.  For durable quality, fit and price this glove is a five star winner that can't be beat.     Read our complete gear list recommendations.
Best to order one size under for a comfortably snug fit.
Available In A Variety of Sizes For Men And Women
Velcro Wrist Closure... For A Snug Secure Fit
Form-Fitted Pre-Curved Fingers For Ultimate Secure Fit And High dexterity performance
Breathable synthetic fabric (back of glove) keeps you cool for year round use
Our TAC-Sense palm synthetic material combines technology conductive performance with unparalleled fit and feel